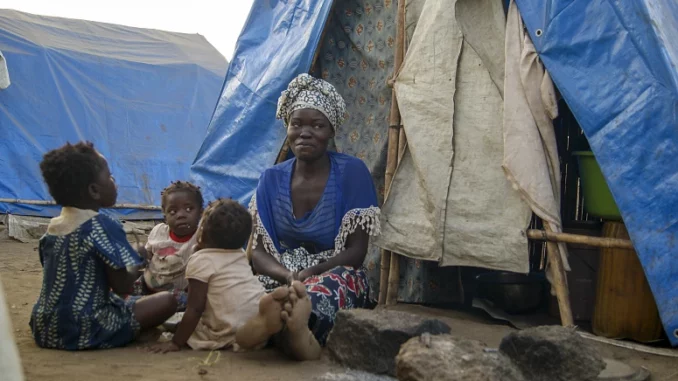 The United Nations Emergency Response Fund (CERF) has released another 6.5 million dollars (six million euros) for humanitarian aid to Mozambique, the Agency announced on Wednesday September 6.
In a statement, CERF said that this support is included in the disbursement of 125 million dollars (116.5 million euros) for humanitarian aid, particularly for refugees, in 14 countries in Africa (including Mozambique), Asia, the Middle East and South America.
According to data, CERF has two other funds under implementation in Mozambique, for programs to recover from the cyclones that affected the country in the first quarter, of 9.9 million dollars (9.3 million euros), allocated on April 5, and 4.9 million dollars (4.6 million euros), allocated on December 15, 2022, to support displaced people.
With the disbursement of these 125 million dollars to the 14 countries, CERF brings the total emergency fund support through its Underfunded Emergencies window to more than 270 million dollars (251.5 million euros) this year, "the largest annual amount ever allocated to the largest number of countries", which according to the institution reflects a "dizzying increase in humanitarian needs and the fact that regular donor funding is not keeping pace".
UN Humanitarian Affairs chief Martin Griffiths, who announced the disbursement, admitted that there is the "cruel reality" that "in many humanitarian operations" support agencies are "working with very little funding at a time when people's needs are forcing them to increase".
"Thanks to the generosity of a wide range of donors, we can count on CERF to fill some of the gaps. As a result, lives are saved. But we need individual donors to step up too — this is a fund of all and for all," he said.