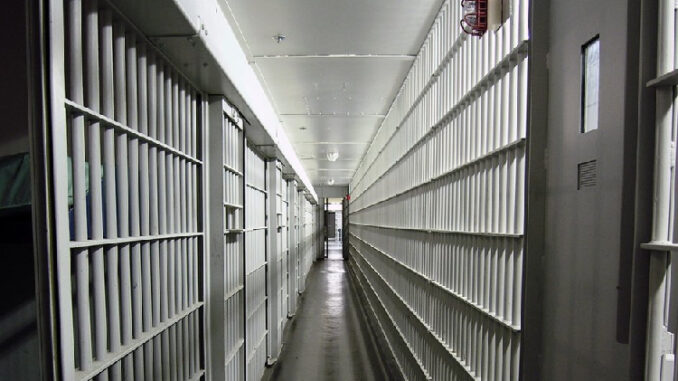 Popular Democratic Movement Parliamentarian, Hidipo Hamata, is expecting the Minister of Home Affairs, Immigration, Safety and Security, Albert Kawana, to explain to the public how some inmates managed to escape from lawful custody at some correctional facilities.
"The minister owes the public an explanation about how these escapes are happening," he said.
Hamata, who put his notice of questions to Kawana in Parliament this week, said the Minister owes the public an explanation. The Parliamentarian said Kawana, should indicate how the Ministry will deal with the matter.
He also wanted to know what operational and security improvements the Ministry has made to prevent instances of escape. "The Minister should tell the public about management practices and physical security features and systems to maintain the environment at correctional facilities across the country," he said.
Hamata noted that inmates breach the security of a prison and escape while under the direct control of a correctional officer.
"I understand some escapes happen while inmates are under escort, and when they are being prepared to travel to and from courts or hospitals," said Hamata. He recalled in this connection that Chinese national, Wang Hui, who escaped from the Windhoek Correctional facility, in October 2022, is a serious concern for the public.
Local media reported that Hiu was serving a 15-year sentence for the illegal export of controlled wildlife products. He is still on the run. The Parliamentarian also recalled the case involving a 36-year-old man who escaped from the Windhoek Correctional facility in May 2022 by climbing the facility wall.
It was also reported that there were no officers in the unit at the time of the escape. A 32-year-old man was also reported to have been re-arrested after escaping from the control of an officer at the Windhoek Central Hospital in July 2023 while he was seeking medical care.