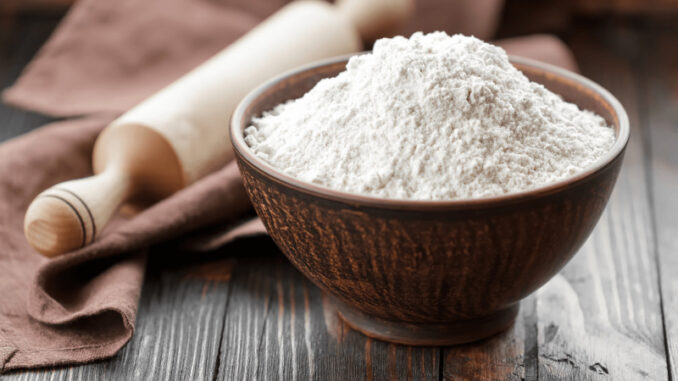 Japan on Thursday September 7 delivered 617 tons of wheat flour to Cape Verde as part of the food aid it regularly gives to the country, the Cape Verdean government announced.
The wheat flour portion of the aid is offered by Japan as part of the KR2022 program of food support to Cape Verde and other countries at a global level.
In this case, the agreements are signed annually through an exchange of notes between the two governments and the wheat flour to be delivered corresponds to half of the total.
The remaining support, allocated in rice, is scheduled to arrive in Cape Verde between November and December 2023.
On Monday, Cape Verde received another aid package from China, which delivered the African country 1,042 tons of rice, valued at €1.2 million. The aid, meant to mitigate the effects of rising prices, will be distributed free of charge to social and health institutions.
Prolonged droughts, the impact of the Covid-19 pandemic, the disruption of logistics chains and the rise in prices associated with the war in Ukraine were among the causes that worsened food insecurity in the country in 2022, according to the World Food Program (WFP).
According to the UN agency, 46,000 people, around 10% of the population, suffered from acute food insecurity during the agricultural fallow season.