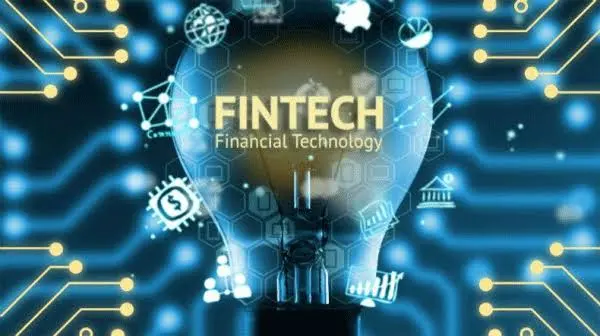 The Kenyan Head of State toured the American giants in Silicon Valley, over the weekend, where he met senior executives from Apple, Intel, Google and Microsoft, among others. On X (formerly Twitter), he called on companies to set up in Kenya.
Kenya's presidential communications department has taken it on board: it was a "charm offensive" that President William Ruto undertook in California. In front of the tech giants, he extolled Kenya's strengths: a stable country, a skilled workforce, green energies and high cell phone and Internet penetration. As an example, he cited the success of M-pesa, the mobile payment system.
Above all, the Kenyan Head of state promised a business-friendly economic environment. Yet, his Government has just doubled a tax on digital services. Rising from 1.5% to 3%, it targets all those who profit from Internet services, including the digital giants.
This visit is part of the Kenyan President's plan to strengthen Kenya's position as a technology hub on the African continent. Several American giants have already set up operations here, including Microsoft, which has established a research and development center in Nairobi. Others may follow. William Ruto obtained several promises during his tour of Silicon Valley. According to the Kenyan presidency, Apple is considering setting up a developer academy in the country.