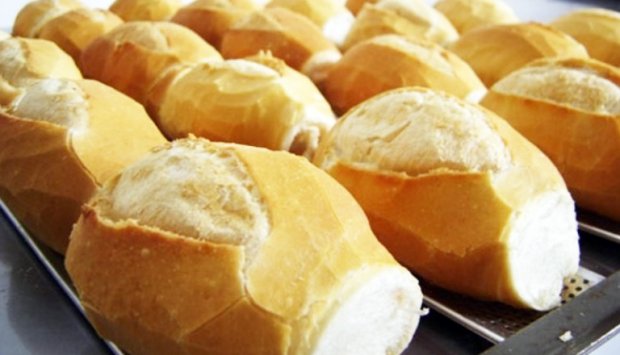 The people of Guinea-Bissau have been practically without bread since Tuesday, when they had hoped to buy it cheaper with the entry into force of the reduction decided by the government to mitigate the cost of living in the African country.
The ovens of the traditional bakers, where the product most consumed by the population is baked, the so-called kuduro bread, have not been working and the industrial bakeries have been unable to cope with the increase in demand.
The government and the bakers' association are talking about a "boycott" and are warning that the agreement to reduce the price of bread and flour must be adhered to, with the threat of penalties for those who fail to comply.
The measure to lower the price of bread from 200 (0.30 euros) to 150 francs cfa (0.22 euros) and flour from 29,000 (44 euros) per 50 kilo sack to 24,600 (37 euros) was taken on September 12 by the Council of Ministers to take effect on September 24.
With the celebrations of the 50th anniversary of independence and Monday's holiday, the impact of the measure has only just become apparent, with the president of the Association of Consumers of Goods and Services of Guinea-Bissau (ACOBES), Fátima Sanha, speaking of a "boycott that surprised everyone".
"There is no bread in Bissau," Fátima Sanha said, as she waited in the Casa do Pão, in the Belém neighborhood, sitting with other women hoping to have better luck with the second batch about to come out.
She got up "early in the morning, at dawn" to "get bread", but at the end of the morning she still hadn't reached her goal and couldn't get the raw material for the sandwiches she sells, which are the family's livelihood.