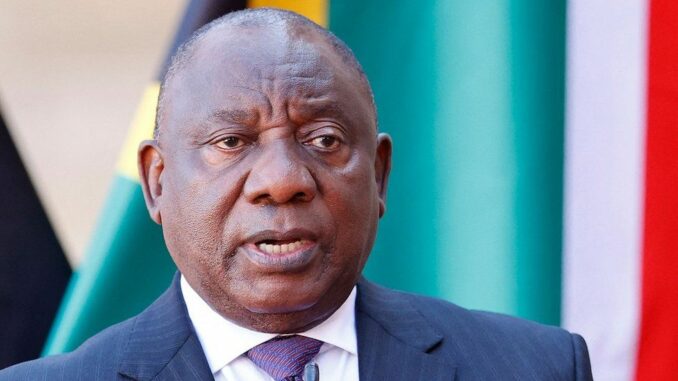 South Africa places great importance on its bilateral relations with its Southern African neighbour, the Kingdom of Lesotho.
This is according to President Cyril Ramaphosa who was delivering the opening address of the Inaugural Session of the South Africa – Lesotho Bi-National Commission (BNC) held in Pretoria on September 28.
According to the Presidency, the BNC session follows an agreement signed by the two countries in November 2021 to elevate the structured bilateral mechanism from a Joint Bilateral Commission of Co-operation (JBCC) that is held at a ministerial level, to a BNC that is presided over by the two Heads of State and Government.
"Our relationship is anchored in historic bonds of language, culture and heritage. We recall with gratitude that the Kingdom of Lesotho provided shelter and support to South Africa's liberation movements during the struggle against apartheid," President Ramaphosa said.
On issues of the economy, the President highlighted that economic ties between the two countries have been fruitful for both nations.
He added that the elevation of the BNC from its previous iteration to one led by the two leaders is testament of the commitment to deepening economic relations.
"Economic relations between our two countries have grown over the years and continue to mutually benefit our respective peoples. South African businesses in Lesotho contribute to job creation while Lesotho's water resources continue to benefit South Africa.
"It is important for the governments of both countries to work together to resolve challenges faced by businesses and put in place mechanisms to ensure that investments are protected. The elevation of the Joint Bilateral Commission of Cooperation between South Africa and Lesotho to a Bi-National
Commission is a testament to the unwavering commitment by our two countries to further bolster our relations for mutual benefit," President Ramaphosa said.