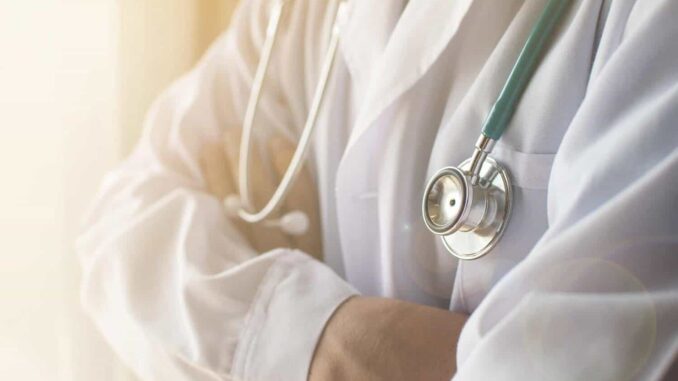 KwaZulu-Natal Department of Health has instituted an urgent investigation after a 13-year-old boy was filmed while being assaulted by two security guards at Ladysmith Hospital.
According to the department, the incident took place last week Thursday, and the matter was brought to the attention of hospital management on Friday September 29.
Department spokesperson, Ntokozo Maphisa, said the security company implicated in the matter was immediately informed about the incident, and immediately took action against the employees.
"The department can, in the meantime, confirm that the two security guards have been immediately dismissed by their employer, who is contracted to provide security services at the hospital. The department has also instituted an internal disciplinary process against the nursing staff implicated in the matter," Maphisa said.
Maphisa said the patient, who suffers from a disability and was a resident of a place of shelter before his admission to Ladysmith Hospital, has since been moved to another healthcare facility in Durban.
"As a department, we are shocked and appalled by this incident. Our Health MEC, Nomagugu Simelane has made it clear that the safety and well-being of our patients is our priority, and that their abuse under any circumstances, and in any way, shape or form, will not be accepted.
"We can confirm that the matter has been reported to the police, and to the Department of Social Development. We can also confirm that a disciplinary process is underway into this matter," Maphisa said. He said the disciplinary process will look into, among others, where the nurses were when the incident took place, who called the security guards and why the patient was assaulted.