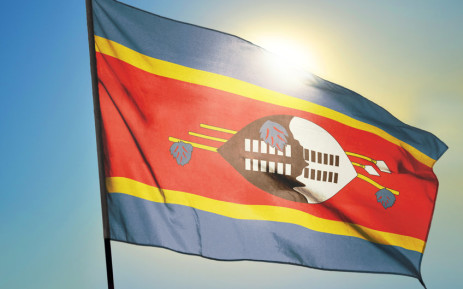 The South African Police Service (SAPS) has announced the passing of Eswatini Police Commissioner William Dlamini, who passed away on Saturday October 7 morning at OR Tambo International Airport.
The top cop, according to a SAPS statement, was in transit to Eswatini from Angola where he attended the 26th Interpol African Regional Conference.
"The Commissioner collapsed and died at the airport. Both the family and the delegation that accompanied the late Commissioner on his official trip have received psychosocial services from psychologists attached to the SAPS Employee Health and Wellness unit," the statement read.
National Police Commissioner, General Fannie Masemola, has since on behalf of the SAPS sent his condolences to the Royal Eswatini Police Service as well as the family of Dlamini.
Masemola described Dlamini as a soft-spoken and committed senior police officer who was dedicated to enhancing cooperation to counter transnational organized crime in the region.
"Our sincerest condolences to the Royal Eswatini Police Service and the family of the late Commissioner. Commissioner Dlamini was humble and dedicated to the cause of serving.
"He was always available to discuss collaboration in preventing and combating cross-border crime in the SADC region. The SAPS is providing the necessary support in line with its expertise through its Interpol office," said Masemola.
Police at the airport have also registered an inquest docket to determine the cause of death.