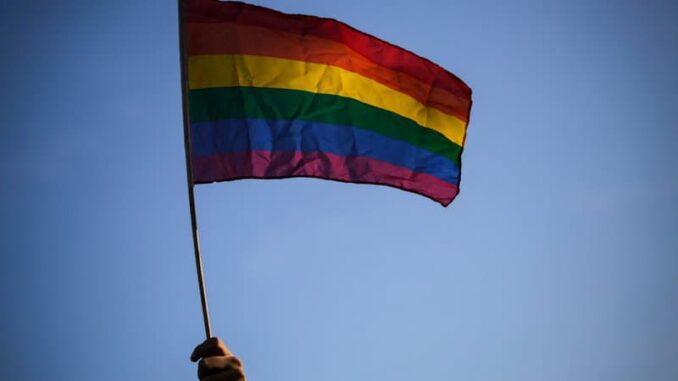 Hundreds of people took to the streets of Nairobi, the Kenyan capital, at the end of last week to express their opposition to the LGBT+ community, a move deemed "dangerous" by human rights groups.
The demonstrators opposed a Supreme Court ruling in September that allowed a gay rights lobby group to register as a non-governmental organization – a decision that infuriated conservatives and fueled homophobic discourse.
Supported by religious groups, the demonstrators marched to the Supreme Court demanding the resignation of three judges involved in the case. Some waved placards reading "LGBTQ is not African", "the LGBTQ agenda must fail" and "a march for the respect of family values", a journalist observed.
Homosexual relations remain a crime in Kenya under laws dating back to colonial times, punishable by up to 14 years in prison. Although convictions are rare, homosexual activists claim that the legislation violates their privacy and dignity, and fuels discrimination.
The Kenya Human Rights Commission (KHRC), an independent human rights group, said the demonstration was "dangerous" and the culmination of a "hate campaign" that began last month in the port city of Mombasa. The KHRC "unequivocally condemns all past and ongoing nefarious activities that continue to jeopardize this community's rights to life, security and dignity".
The protest organizers announced that they would also be marching in front of Parliament next Friday to show their support for a bill calling for the criminalization of homosexual relations with a prison sentence of up to 50 years.