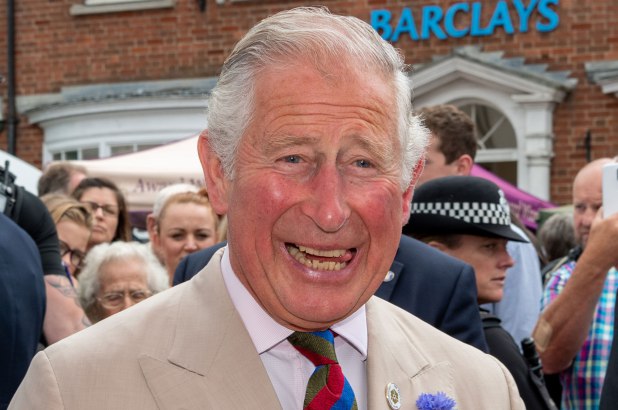 King Charles III was called upon Wednesday October 11 to make a "national apology" for atrocities committed during the British colonial era in Kenya during his visit to the East African country scheduled for the end of the month.
Buckingham Palace announced on Wednesday that Charles III and his wife Camilla will pay a State visit to Kenya from October 31 to November 3, the King's first trip to a Commonwealth country since his coronation.
Buckingham Palace added that the King's visit would also provide an opportunity to discuss "the most painful aspects of the shared history of the United Kingdom and Kenya" in the years leading up to independence. Between 1952 and 1960, more than 10,000 people were killed in Kenya as a result of the Mau Mau revolt against colonial rule, one of the bloodiest repressions of the British Empire.
After legal proceedings lasting several years, the UK agreed in 2013 to compensate more than 5,000 Kenyans for the treatment inflicted on them during the uprising, for a total of almost £20 million (€23 million). "His Majesty will take time during the visit to deepen his understanding of the wrongs suffered in this period by the Kenyan people," the palace added.
"We hope that he will make a national apology," retorted Evelyn Wanjugu Kimathi, daughter of resistance leader Dedan Kimathi, hoping that the visit would help to "close" this chapter. She added: "Everything else will be fine" once the British government had shown "its good will" on this issue.
Other Kenyans expressed the hope that the visit would usher in a new era in relations with London. The King "is welcome in Nairobi, but as a person with whom we can negotiate shared development, not as a colonial master", emphasized Kamau Njoroge, 49, a teacher.