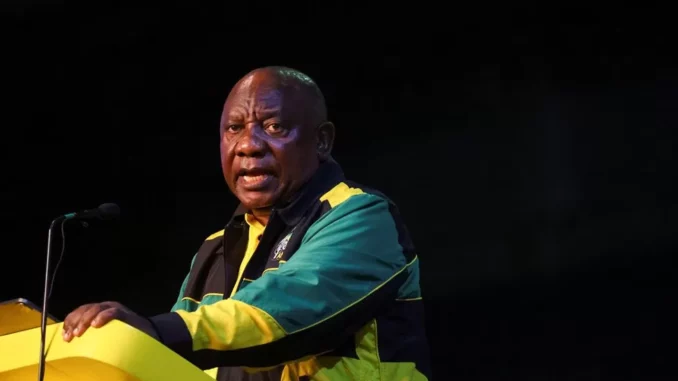 President Cyril Ramaphosa is expected to field questions related to, among other things, women empowerment and youth unemployment when he appears in the National Council of Provinces (NCOP) on Thursday, October 12.
According to the Presidency, President Ramaphosa will outline the government's approach to these and other matters during the Questions for Oral Reply session in the NCOP.
"The President will also outline the government's progress in institutionalizing gender mainstreaming across departments, provinces and districts for gender equality through responsive planning, budgeting and reporting. He will also address progress in advancing the economic empowerment of women, especially in townships and rural areas. On youth unemployment, the President will set out the government's initiatives and collaboration in developing a comprehensive youth employment and economic empowerment strategy", the Presidency said.
President Ramaphosa will also answer questions related to other key developments in the country. "Among questions put to the President are the outcomes of the recent XV BRICS 2023 Summit and action against the construction mafia. The President will discuss the outcome of the 2023 BRICS Summit and South Africa's plans to use the outcomes to advance Agenda 2063. Regarding the government's commitment to global climate change mitigation efforts, the President will elaborate on the balance between ensuring an uninterrupted electricity supply, and contributing to climate goals," the Presidency said.