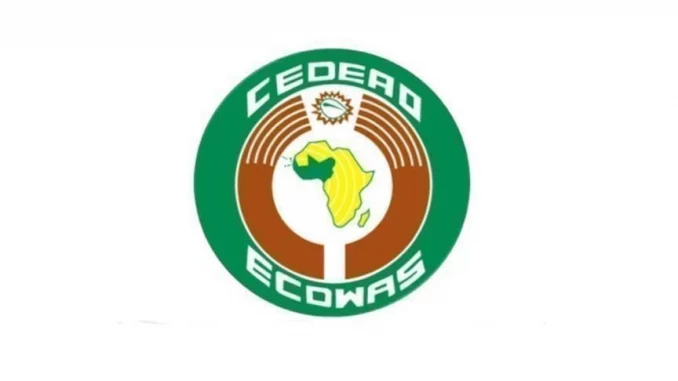 The Cape Verdean Minister of Foreign Affairs said Wednesday, October 11, that the government will seek partnerships to stop accumulating, by 2024, a debt to the Economic Community of West African States (ECOWAS) that already exceeds the equivalent of 28 million euros.
"We're going to look for partnerships to resolve a significant part" of the debt and "so that we don't accumulate more arrears from 2024 onwards," he said, when questioned by journalists after receiving the president of the ECOWAS Commission, Omar Alieu Touray, on a visit to the country.
"Our determination to integrate our country effectively into ECOWAS, in full, full time, involves resolving some issues" such as the debt "at the community rate", said Rui Figueiredo Soares.
A year ago, Cape Verde's Deputy Prime Minister, Olavo Correia, announced that the government was negotiating a plan to pay off the debt accumulated over several years due to "budgetary constraints", he explained.
Omar Alieu Touray is visiting Cape Verde for the first time, stressing that the country is "very important" for the organization: "Our sub-region must work together," he said. The visit by the president of the ECOWAS Commission is centred on the organization's 8th Sustainable Energy Forum, taking place until this Thursday in Praia, along with a fair dedicated to the sector with 94 exhibition stands, an area dedicated to electric cars and three meeting rooms.