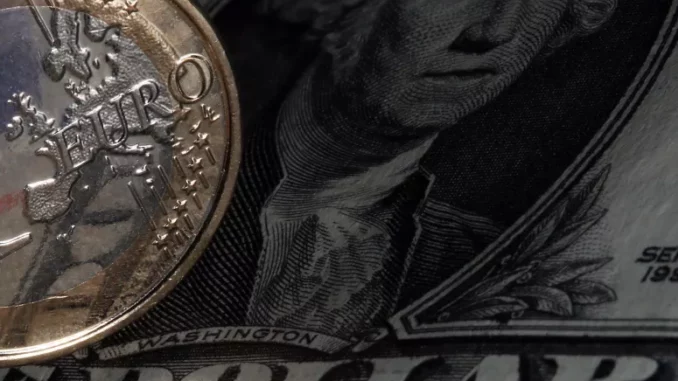 Winshear Gold Corp reports that it has successfully concluded the settlement agreement with the United Republic of Tanzania ("Tanzania") (collectively the "Parties") in relation to its dispute regarding the Company's SMP Gold Project.
The Parties agreed on an amount of US$30,000,000 on October 16th, 2023. After payment of funding and legal costs, the net amount to Winshear is approximately C$25,275,000 (US$18,500,000).
Richard Williams, CEO of Winshear Gold, commented, "This settlement is good for both Tanzania and Winshear and we are pleased to reach a mutually acceptable conclusion to this matter. It is time for both Parties to move on and we wish Tanzania success in attracting new investment. The Company sincerely thanks our legal team, Lalive, for their work in preparing and presenting our case."
The Company will look at various options available to it before deciding on what to do with the funds and will announce a decision in due course.