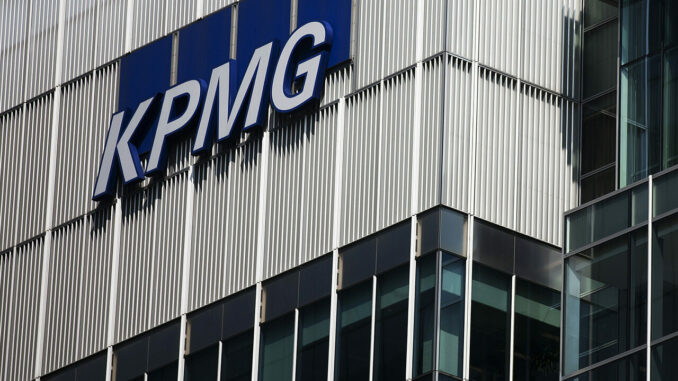 The energy, mining, and utilities (EMU) sector reflected the highest aggregate deal value in sub-Saharan Africa (SSA) in 2022, according to a report by KPMG, which provides insights into the investment landscape in the SSA region.
The global consulting and professional services firm said the EMU sector raked in $7.8 billion out of deals worth $19.2 billion in the SSA region so far this year. According to its report titled "Doing Deals in Sub-Saharan Africa," the EMU sector also recorded the region's highest deal numbers at 64 deals out of a total 297 deals across all sectors in 2022, matching the total for 2021.
The report also noted that the SSA region is home to a wealth of natural resources that were the most frequently cited driver for respondents' recent acquisitions or investments. Mergers and acquisitions (M&A) activity in the region made an impressive comeback in 2022 following the pandemic, recording a 21% increase in the number of deals compared with 2021 and almost double the activity seen in 2020.
The report ranked South Africa first as the leading prospective investment destination, selected by half of the respondents, trailed by Nigeria at 30% and Tanzania at 15%. Ghana, Kenya, and Mauritius each received 14% and Uganda 10%. South Africa and Nigeria offer compelling investment opportunities due to their large economies offering significant market opportunities and, in the case of Nigeria, a huge consumer base of 220 million people. In addition, both countries have abundant natural resources – Nigeria has crude oil, while South Africa has diverse mineral deposits. The survey polled 150 senior executives, split evenly between domestic and international investors, 74% or whom expressed interest in making another acquisition or investment in SSA region within the next two years, while 77% were considering additional capital injections into current acquisitions. In addition, 48% of those surveyed cited the oil and gas sector as the most attractive investment opportunity over the next two years.