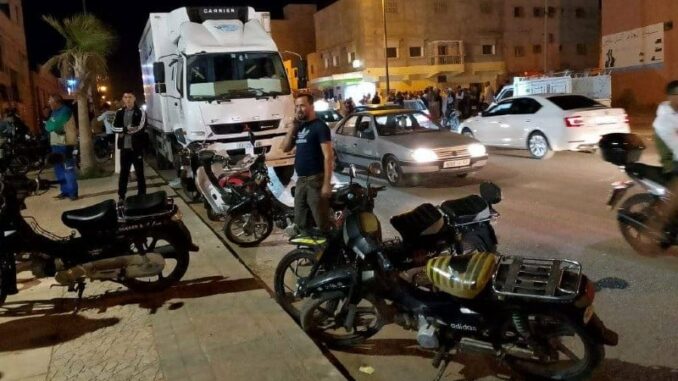 The Polisario separatist front has claimed responsibility for the terror attack that targeted in the night from Saturday to Sunday the Sahara city of Es-Smara.
The Algeria-backed front made its claim in a statement released this Sunday evening and reproduced by its so-called Sahrawi news agency.
The attack hit four impact zones in three neighborhoods of the city of Es-Smara, namely the districts of ZAP, Hay Essalam and the industrial district.
The Polisario's statement said that the attack carried out by Sahrawi elements in the "vast sector of Es-Smara" did not cause civilian casualties.
Yet, according to local authorities in the province of Es-Semara, the attack killed one person, a young Moroccan residing in France, and injured three others, including two in serious condition.
The two seriously injured persons received first aid before being rushed to hospital in Laâyoune, while the third person who suffered minor injuries returned home after receiving first aid on site.