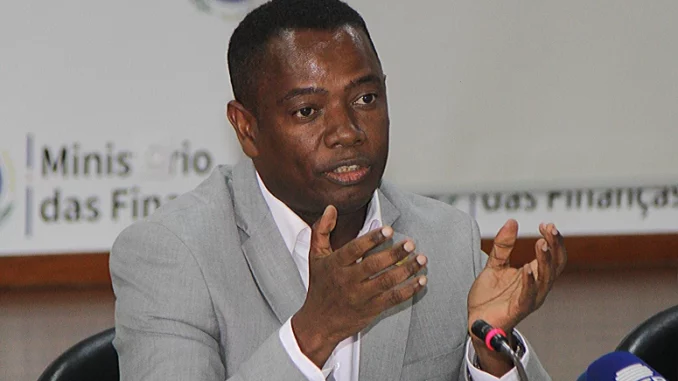 Cape Verde's deputy Prime minister, Olavo Correia, stressed in parliament on Thursday November 09 the reduction and concessionality of public debt, which is projected at 110.2% of GDP for next year, but which he hopes to bring down to 100% in the coming years.
"Yes, yes and yes," replied the Minister of Finance, after being asked on Wednesday by António Monteiro, a member of parliament from the Independent and Democratic Cape Verdean Union (UCID, opposition), whether Cape Verde is in a position to pay off its public debt.
During the general discussion to approve the state budget for 2024, Olavo Correia said that the country is in a position to pay its public debt on time, since what matters is not the nominal debt, but the capacity and the effort rate.
"If someone has a nominal debt that is high, apparently, but has an effort rate to pay, there is no problem of debt sustainability", he explained. The member of the Government recalled that the country's external debt is concessional, to be paid back over 30/40 years, with a seven-year grace period and an interest rate of a maximum of 1%.
"And it's important to look at what we're doing today, which is to guarantee a downward trend in public debt as a percentage of GDP. We've gone from 140% of GDP [146% in 2021] to around 110% of GDP and our goal is to reach 100% in the coming years", he said.
According to government forecasts, next year's public debt should be 110.2% of GDP, less than the 115.3% projected for this year and the 122.8% for 2022. Cape Verde's proposed state budget for 2024, which is being discussed in parliament, has a value of 86 billion escudos (782 million euros), 10% more than the document still in force.