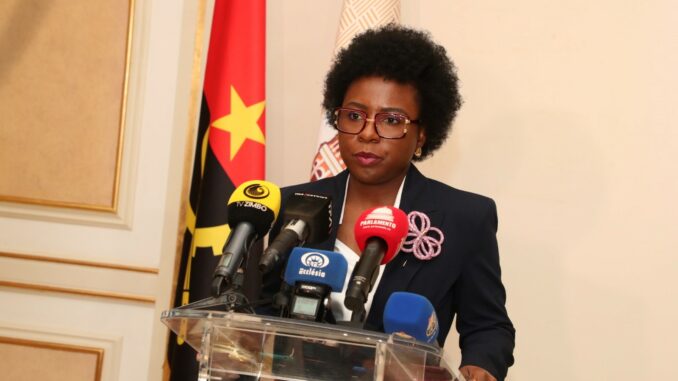 The Angolan government will reintroduce a 10 percent tax on foreign exchange transactions carried out abroad, in the context of contracting services, according to the General State Budget (GSB) for 2024.
The information provided late Friday last week by the Minister of Finance points out that this special contribution was first introduced in 2015 to cope with the reduction in tax revenue caused by changes in the price of a barrel of oil on the international market and was repealed in 2021.
"The Executive decided to reintroduce the tax on transfers abroad with a dual objective. On the one hand, to cope with the drop in revenue, taking into account debt servicing commitments without harming the social sector, and, on the other, to "give a significant increase" to the budget of the Ministry of Agriculture," said Vera Daves de Sousa.