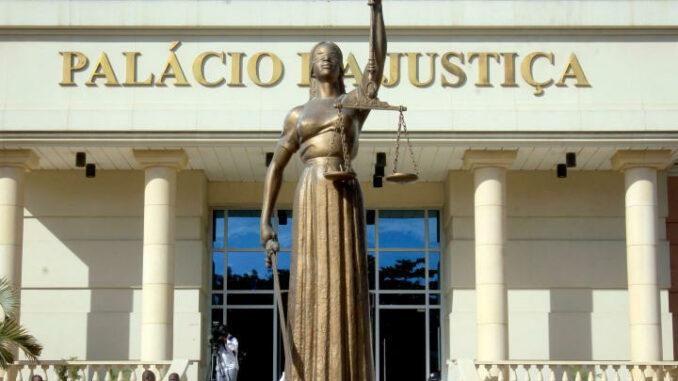 General Helder Vieira Dias "Kopelipa" begins to be heard Monday November 20 as part of a case in which he is accused of embezzlement, fraud by defrauding, falsifying documents, influence peddling, criminal association, and abuse of power.
According to a press release from the Supreme Court, this is the start of the contradictory hearing requested by Kopelipa as part of the criminal proceedings
The contradictory hearing, an optional phase in which both the prosecution and the defense intervene directly as parties and in which the defendants can also present evidence and arguments to the judge, will be conducted by Nazaré Pascoal. Also accused in this case are lawyer Fernando Gomes dos Santos and the companies Plansmart International Limited and Utter Right International Limited.
The Angolan general, a former trusted man of the former head of state, José Eduardo dos Santos (now deceased), was made a defendant, as was general Leopoldino Fragoso do Nascimento "Dino", in 2020, in a case that also involved the company CIF, China International Fund Angola, as well as Plansmart International Limited and Utter Right International Limited, based in the British Virgin Islands.
According to the indictment, the three companies were part of a scheme set up by the defendants, which damaged the Angolan State by several million dollars.
According to the indictment, it all started with the financing agreement signed in 2003 between the Angolan state and the People's Republic of China, from which several lines of credit with EximBank, CCBB-China Development Bank, and Sinosure-Export Credit Insurance Agency emerged in 2004.