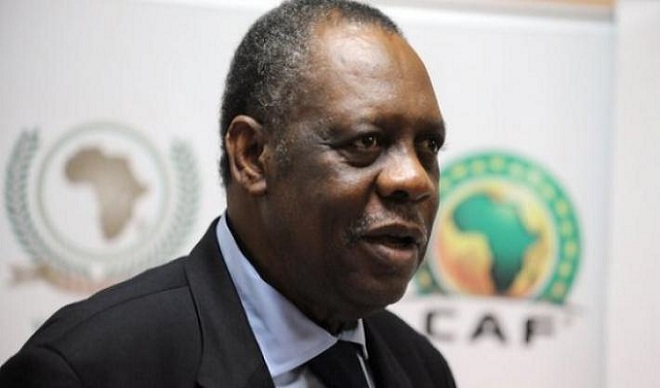 As the Ebola continues to spread in West Africa with death toll rising to over 4000, Morocco, the host country of the 2015 Africa Cup of Nations, has asked the Confederation of African Football (CAF), to postpone the event to a later date.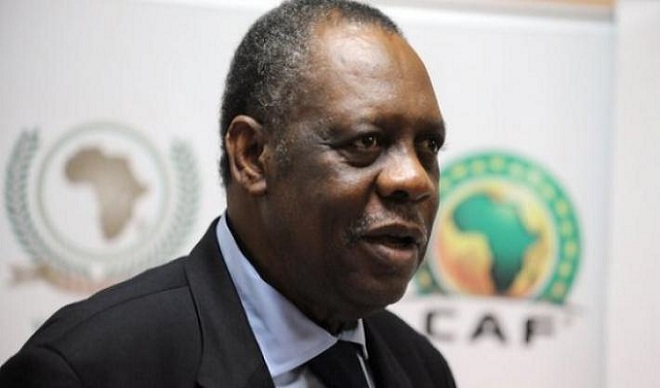 But it seems that the African soccer governing body is staying in course and showing no signs of changing the scehdule of the African tournament despite Morocco's fears and serious concerns over the deadly disease.
The Moroccan request will be discussed during the next meeting of CAF executive committee on 2 November in Algiers, CAF said in a statement released.
"There is no change in the schedule of upcoming African competition and events", added the Cairo-based body, stressing that since the first edition of the Africa Cup in 1975, this event "has never been delayed or cancelled".
According to some sports analysts, if the African tournament is shifted from Morocco, many countries such as South Africa, Algeria, Egypt and Tunisia could step in to stage it.
Guinea and Sierra Leone are involved in the qualifying competition for the 2015 tournament, but have been barred from playing at home.
Morocco, which has started screening at the airport of passengers coming for Ebola hit countries, is facing major health risks. The North African country has so far has shown "solidarity" with Ebola-hit nations as it is the last country to maintain regular scheduled flights to these countries.