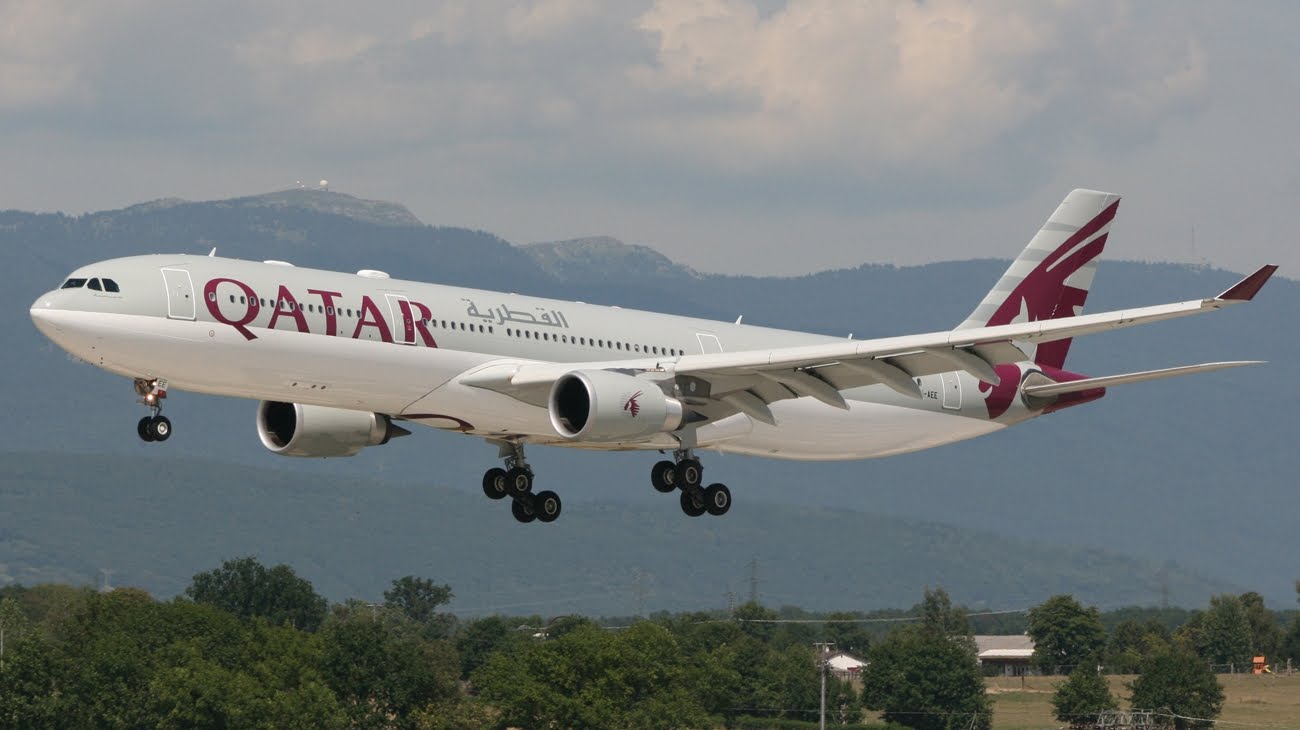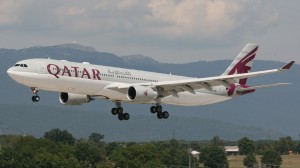 It's now official! Qatar Airways will continue its expansion in Africa in 2015. The National Airline of Qatar, the one of the fastest growing airlines operating in the world will start its operations to Accra from Doha next year.
The news was officially reported yesterday. The information was given on Sunday afternoon to Ghanaian President John Mahama during his official three-day visit in Qatar by the Director General of the Qatar Airways Group, Mr. Akbar Al-Baker.
A statement released by the Qatar Presidency indicates that the Ghanaian president said Ghana will now be in the best position to serve as a destination hub for the cooperation of Qatar, investment and economic activities in West Africa.  The statement also indicates that the Ghanaian President wished that Qatar opens its embassy in Ghana. He also reassured that his country Ghana will soon open a diplomatic mission in Doha.
In a related development, Qatar Airways has confirmed its preparations to begin daily flights to Ghana, from the New Year 2015. After several delays, they were expected to start operations in the country since June 2014 but for many reasons that were not officially communicated; the company has not started its activities in Ghana.
Qatar Airways is based in Doha, Qatar, it operates a hub and spoke network based in Doha and is one of only five airlines in the world with a Five Star ranking for services and excellence awarded by Skytrax, an independent aviation industry monitoring agency. Qatar Airways was the first Gulf carrier to join the global airline alliance, enabling its passengers to benefit from almost 1,000 airports in more than 150 countries, with 14,250 daily departures.
Qatar Airway's entry in air transport in Ghana increases the number of companies operating in the country at about 40.