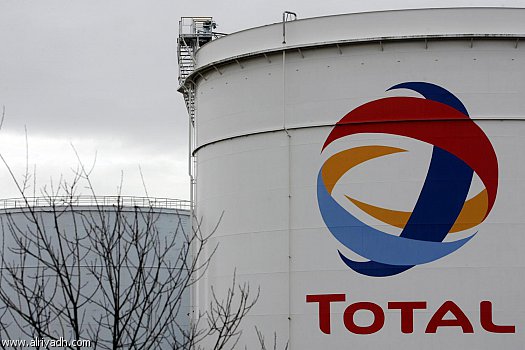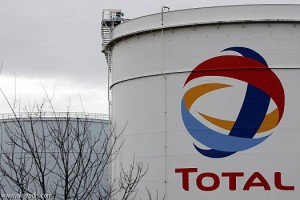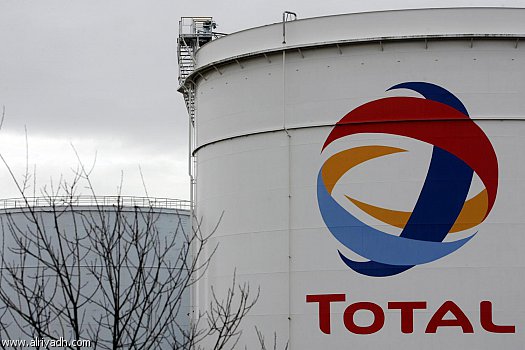 Kenya has awarded the French oil company Total a new oil exploration permit to cover an area of over 10,000 square kilometers off the Lamu Archipelago, located in the Indian Ocean close to the northern coast of the country.
The production sharing contract on Block L22 was signed with Kenyan authorities on Wednesday.
Total has been operating in Kenya since 1955 through the Nairobi-based Total Kenya. The company, which runs a network of 167 gas stations and employs 385 people, started activities in oil exploration and production in the African country in 2011. Total Kenya is listed on the Nairobi Stock Exchange.
Kenya, which stepped up oil exploration off its coast, announced last March a historic discovery of oil in the northwestern Turkana district.