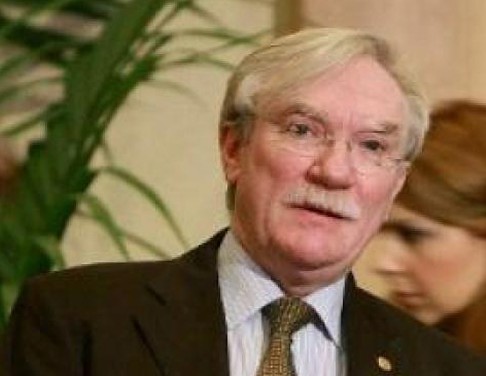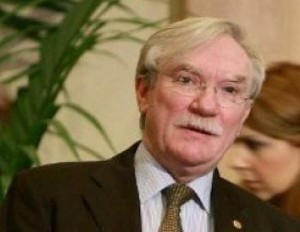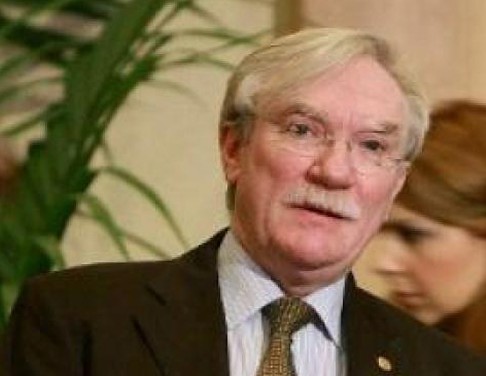 Shortly after he was appointed last Monday by the French Foreign Minister as his special representative for the Sahel, diplomat Jean Felix-Paganon met president Dioncounda Traoré of Mali, who was in Paris for medical treatment following his physical aggression by demonstrators last May.
The French diplomat afterwards flew to the region for consultations with local leaders on the terrorist menace threatening the stability of the whole region.
He started his tour by a visit to Bamako where he handed Mali's interim Prime Minister Cheikh Modibo Diarra a message from French Foreign Minister Laurent Fabius.
The fact that Bamako was scheduled as the first leg of the special representative's tour in the region is viewed as a token of France's support to the provisional institutions in Mali which is facing up an unprecedented crisis. The crisis is exacerbated by the separatist Touareg attempts to control the north of the country, the terrorist actions conducted by Al Qaeda in the Islamic Maghreb and a deteriorating food situation.
According to press reports, Jean Felix-Paganon told his Malian interlocutors that it was out of the question that France supports independentist claims.
As to the settlement of the crisis, Paris will back the standpoint of the UN Security Council which is examining the issue, he said.
After Bamako, the French diplomat was to visit Burkina Faso whose president Blaise Compaoré is conducting mediation on behalf of ECOWAS with the major armed groups controlling northern Mali, mainly the Touareg separatists of the Azawad national liberation movement and the Ansar Dine islamist movement.
Both armed groups expressed will to sit to the negotiations table but both remained unflinching regarding their main claims: independence of Northern Mali for the Azawad and implementation of Charia law for Ansar Dine.
Jean Felix-Paganon said Paris is backing the mediation moves conducted by ECOWAS.
Following these contacts, the diplomat will have to present an action plan for the Sahel.