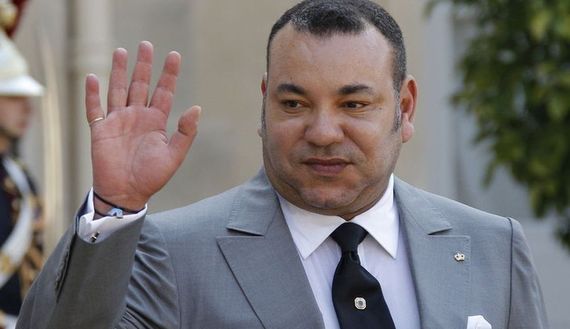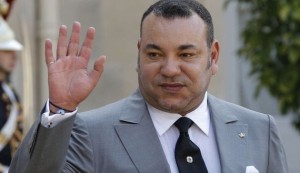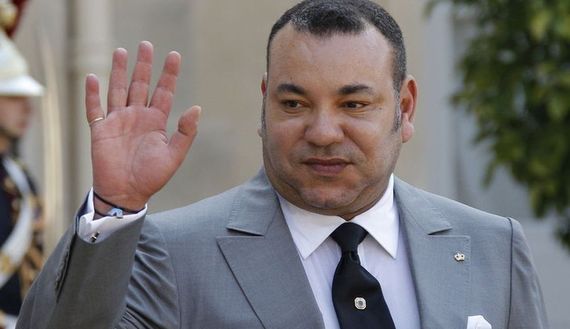 Saudi Binladin Group is planning to build the highest tower in Europe and Africa in morocco's town of Casablanca. Situated in the exclusive area of Anfa City in Casablanca, the building of 514 meters will be built with an investment of $ 1.5 billion and will be the cutting edge of technology. Moreover, the tower will include the largest African commercial complex, office space, business centres, tourist businesses, hotels, and recreational facilities.
According to the Executive director of the group, M. Osama el-Husseiny, "the latest technologies would be applied in the building". He mentioned that the number of floors will be identical to the number of the chapters in the Quran.
The project will be fully engaged by the Saudi group who won last February the tender launched by the urban district of Casablanca for the development of an urban centre of 250 hectares in the locality of Bouskoura, near the Mohammed V airport.
The Saudi Binladin Group was founded in 1931 by Sheikh Mohammed bin Laden Sayyid. The group operates in construction, real estate, finance and energy and employs more than 100,000 people around the world.