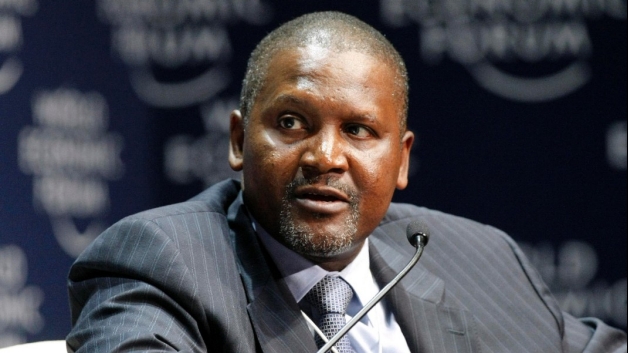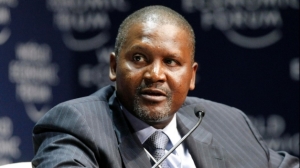 The Nigerian billionaire business man, Aliko Dangote, was elected as African personality of 2014 by the American media Forbes. According to his investments on the African continent, his big heart and achievements of its foundation, the billionaire Aliko Dangote won the 2014 award of African personality.
« Aliko Dangote is a lion of Africa in terms of business ». He is second to none when it comes to investing in Africa, not just in Nigeria. He is also a capitalist with a big heart. He puts his money where his mouth is and his foundation is a step forward for a man who wants to make a difference on the continent," mentioned the panel of the award's judges.
For his fourth nomination for this prestigious award, the business man thanked his family, his team and his fellow Africans before speaking about the challenges facing the African continent now.
"If we work together, we can free Africa from poverty, ignorance and diseases which are the three obstacles to our development as a people "said Aliko Dangote.
He was competing for this award with South Africa's Public Protector, Thuli Madonsela, Nigerian author, Chimamanda Ngozi Adichie, the Director-General of the Securities and Exchange Commission, (SEC), Arunma Oteh, and the President of the African Development Bank, Donald Kaberuka (AfDB).
The fortune of Aliko Dangote, Aliko Dangote, the richest man in Africa is estimated at 25 billion dollars.