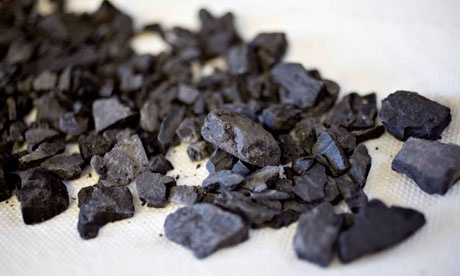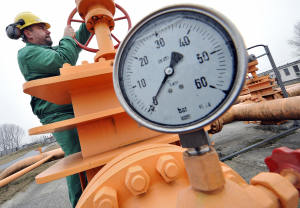 Drilling operations and compression of shale gas made in the pilot wells in Algeria were completed during this week. Quoted by the Algerian news agency, the chairman and CEO of Sonatrach, Said Sahnoun said that the drilling operations were completed.
''We have already completed the course of this week, drilling and compression, and we are about to test this pilot wells to check some parameters that determine abilities of commercial exploitation, " said M. Sahnoun on the fringes of the Algerian-British forum on trade and investment in London.
According to the head of Sonatrach, efforts have been made in recent years to assess the potential in unconventional hydrocarbons, particularly through cooperation with international companies specialized in this field.
The head of Sonatrach continue that, the exploitation of shale gas is "an area of development that Sonatrach has chosen," adding that unconventional gas "is a growth potential should not be overlooked." He said "this will allow Sonatrach to ensure the country's energy security and to continue to ensure its development projects."
The commercial exploitation of the Algerian shale gas is planned for 2022 with a production of around 20 billion m3. Sonatrach also plans to strengthen its shale gas production capacity through increased investment in this area to reach 30 billion m3 in 2025 to 2027.
The CEO of Sonatrach explained that seven basins have been identified in southern Algeria and all the reserves are estimated at 19.800 billion m3
Algeria is ranked 4th in the world, after China, Argentina and the United States in terms of gas reserves of recoverable shale.