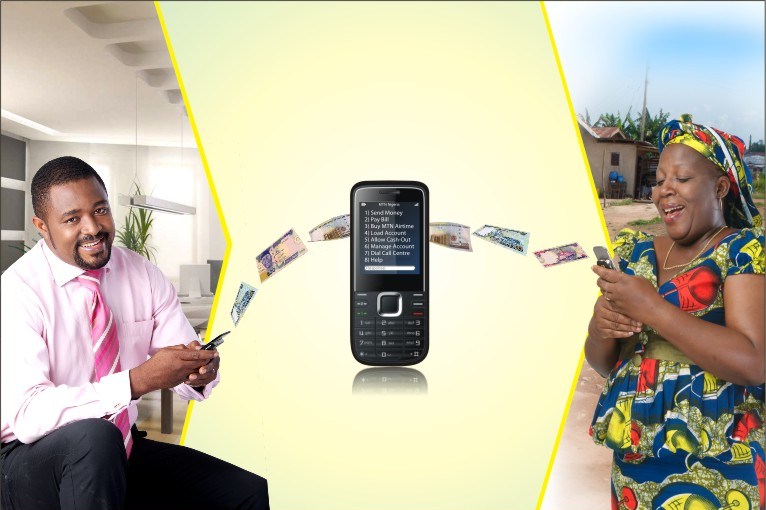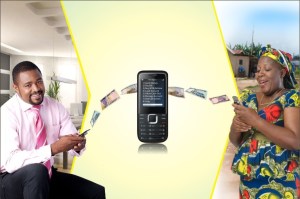 The Angolan Investment Bank (BAI) starts Wednesday the marketing campaign of his new Payment Service Mobile named e-Kwanza. Give to Angolans a way to do operations of money transfer and goods buying from their mobile phone, which is the reason that led the Angolan Investment Bank (BAI) to design its new E-Kwanza service.
No need to travel with cash, no risk of being robbed since everything is now found in mobile. With e-Kwanza solution, customers can transfer money from their phone to their families and friends anywhere in the country and make payments on traders were registered on the Angolan Investment Bank server, easy, quick and secure.
Customers can register free at the BAI counter and activate his or her user via an Interactive Voice Server (IVR) from which will be confirmed the instructions given by customers and sent by SMS to these people.
All physical currency processing in electronic money, and vice versa, will be guaranteed by the BAI agencies
BAI will handle the security and compliance of all financial transactions. In countries where the banking rate is low, the banking company decided to peck in the mobile market to expand its customer base and increase revenues.
With e-Kwanza, BAI takes the lead on mobile operator in a market segment where they could increase their market share and income.