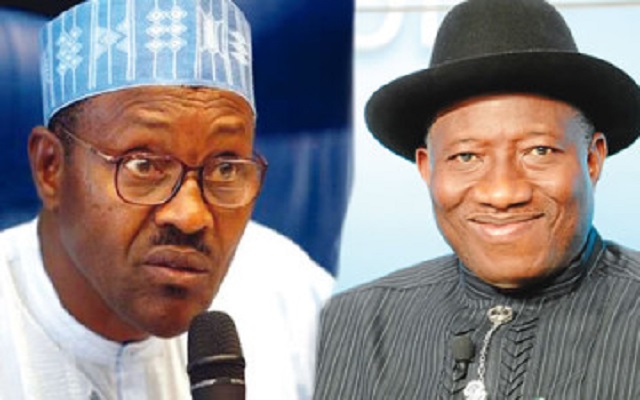 The February 2015 presidential election in Nigeria is destined to be most closely contested in the country's history that has often been marred by military rule and coup d'états. The main contestants are expected to be President Goodluck Jonathan of the People's Democratic Party and Retired Major General Muhammadu Buhari of the All Progressives Congress (APC).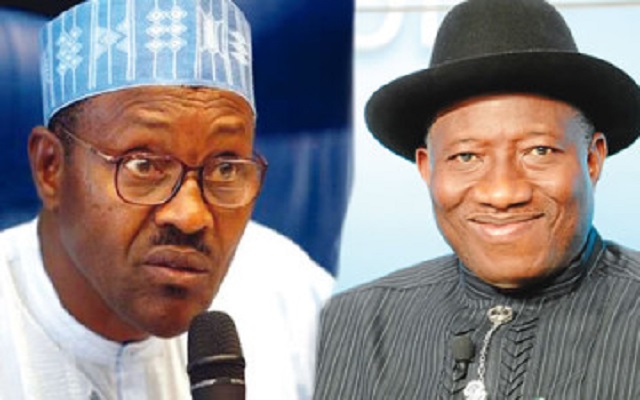 Buhari, 71, won the primaries of a four-party opposition coalition on Thursday to be the flag bearer of the APC. He overthrew a democratically elected president in 1983 and stayed in power until he faced a similar fate in 1985. Many believe that his military experience will help to tackle Boko Haram in northern Nigeria. The aspiring president said being at the helm of the state will give him the opportunity to rescue the nation from joblessness, poverty and to tackle all its challenges. Buhari is hailed for fighting against corruption during his short term in power. He accused President Jonathan of multiplying the government's problems instead of solving them.
Jonathan was the sole candidate at the governing People's Democratic Party primaries though his election early on Thursday flouted an unwritten party rule that the presidency should rotate between a Christian southerner, like himself, and a northern Muslim. Several members of the party in the parliament have defected because of the issue. Jonathan's administration is accused of corruption but he stressed that his party has increased the country's GDP to 510bn compared to when they came in power in 1999 when it was just 35.9bn.
Religion is a major factor in Nigerian politics. The north is dominated by the Muslims while the Christians are the majority in the south. Boko Haram is likely to dominate the political scene ahead before the 14 February polls.