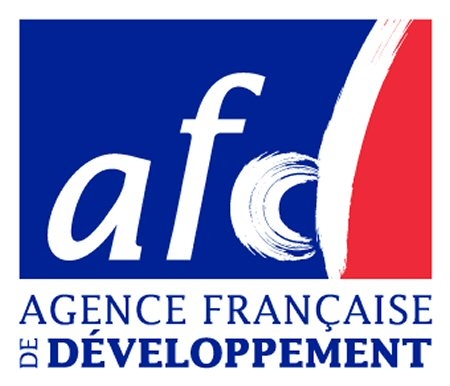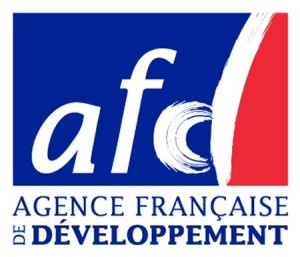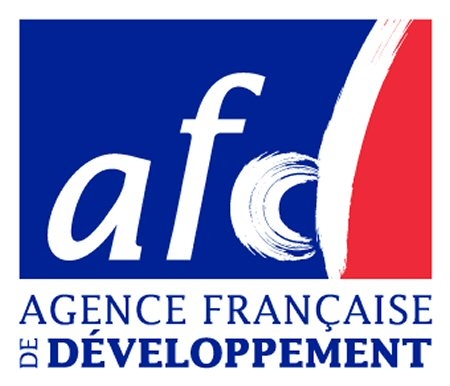 The French Development Agency (AFD) will grant Tunisia a development aid credit of € 100 million to finance investments in the field of environmental protection and control of energy consumption in the industrial sector, announced the Tunisian Minister of Industry, Energy and Mining, Kamel Ben Naceur.
He said that, this line of credit will be available to the Tunisian banks, the National Energy Control Agency (ANME) and the National Environmental Protection Agency (ANPE).
According to the minister Kamel Ben Naceur, The French Development Agency has already granted in 2009-2012, € 40 million, for Tunisian environmental initiatives. The AFD fund will reduce 34% of energy consumption in energy-intensive industrial activities by 2030. Said Mr. Kamel Ben Naceur.
Last month, the French Development Agency granted to the Tunisian National Sanitation Office (ONAS) a loan of 30 million Euros to fund a program for cleaning up neighborhoods. This program is expected to connect 35 600 apartments distributed in 200 neighborhoods sanitation network and thus to insure healthy environment for Tunisians.