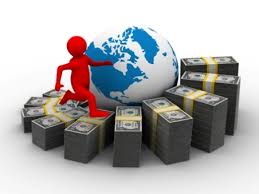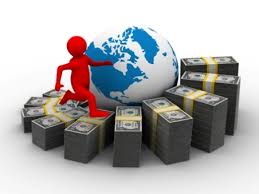 The British consultancy Control Risks published on December 9th 2014, their annual card of safety, geopolitical and economic risks for businesses and people around the world.
According to APS news agency, which got the card, "Only six African countries are in the category of countries with "low risk". As usual, in the North Africa region the kingdom of Morocco and its economic hub located in Casablanca is in front of the list. It's followed by Cape Verde, Seychelles, Namibia, Mauritius and Botswana".
Two dozen countries of south-Sahara are also classified in the category of countries with an average risk. This is the case of South Africa, Angola, Kenya, Zambia, Tanzania, Cameroon, Ethiopia, Benin and Togo. For the case of these last two countries, Control Risks has probably based their analysis according to the coming high risk presidential elections in 2015. The firm believes that there is an "extreme risk" in Republic of Central Africa and Somalia, two countries affected by conflicts.
Control Risks is an independent, global risk consultancy specialising in political, integrity and security risk. It helps some of the most influential organisations in the world to understand and manage the risks and opportunities of operating in complex or hostile environments.