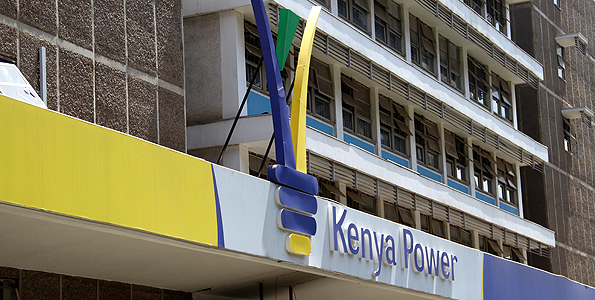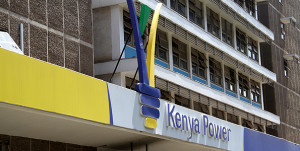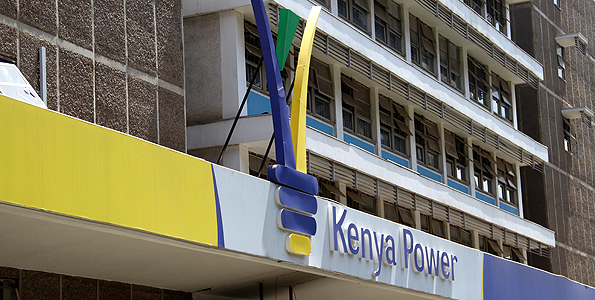 Kenya Power, one of companies which operate in the electricity transmission and distribution system in the country will begin to send bills via emails and SMS to its customers. According to Ben Chumo, Kenya Power acting managing director of the company will save more than US$ 9.3 million every year with the new system.
"You can imagine we spend a lot of money for bills every month and remember you have not included the cost of transporting them and even posting," said Chumo. "This is ridiculously expensive. But we have said we don't want to be left behind as everyone embraces technology."
The company said that the new system will also send alerts to customers on news, products, notify customers who are disconnected for non-payment of bills a day before and updating applicants for new power connections.
Chumo said the company will minimize expenditure on postage of more than two million bills sent to postpaid customers monthly. "I don't mean that we want to stop sending bills via post office to deny Postal Corporation of Kenya its revenue. No. But it's time for innovations," he said. He indicates in conclusion that those who will receive alerts via SMS will not be charged.
The Company's key mandate is to plan for sufficient electricity generation and transmission capacity to meet the demand; building and maintaining the power distribution and transmission network and retailing of electricity to its customers. The Government has a controlling stake of 50.1% of shareholding with private investors at 49.9%. Kenya Power is listed on the Nairobi Securities Exchange.