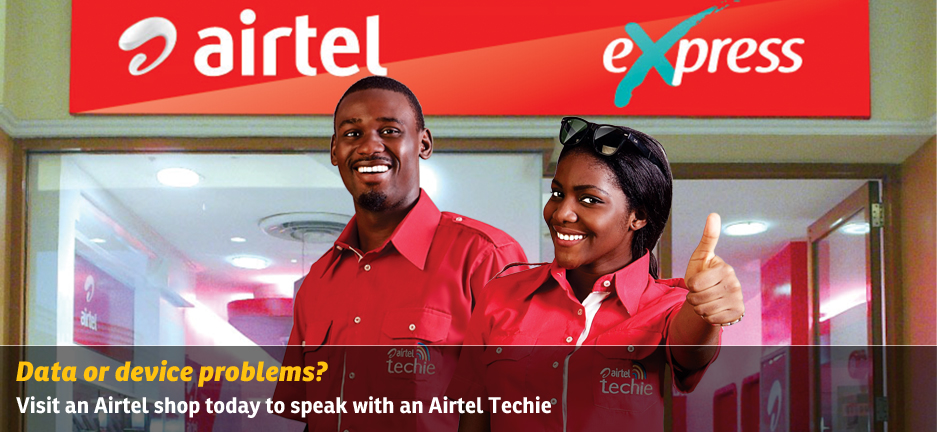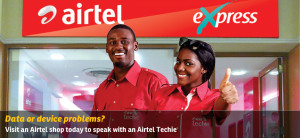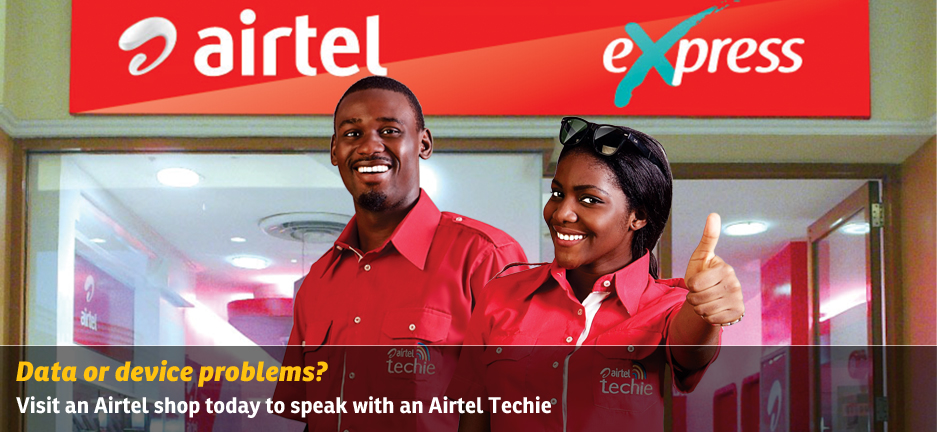 Airtel, one of the Nigerian Telecom Company, wants to record 5 million new customers to raise its subscriber's base to 32 million before the end of February 2015. The announcement was made at the the second edition of the network's Red Hot Promo in Lagos last week-end.
According to Kenechukwu Okonkwo, the director of the high value segment of AirtelNigeria, the company is now readyto offernew customersan adequate service quality.They will not haveto suffer from network congestion problems.
"There is a large infrastructure deficit in the industry but on our network, this was resolved in the long term through investments to expand network coverage to achieve the non-covered areas" says Kenechukwu Okonkwo.
He add that "Airtel Nigeria is ready to accommodate additional subscribers with the volume of recent investment on their infrastructure
The mobile operator Airtel Nigeria is confident about the quality of its network and it sservices.The company announced $ 300 million in July 2014 for this purpose.