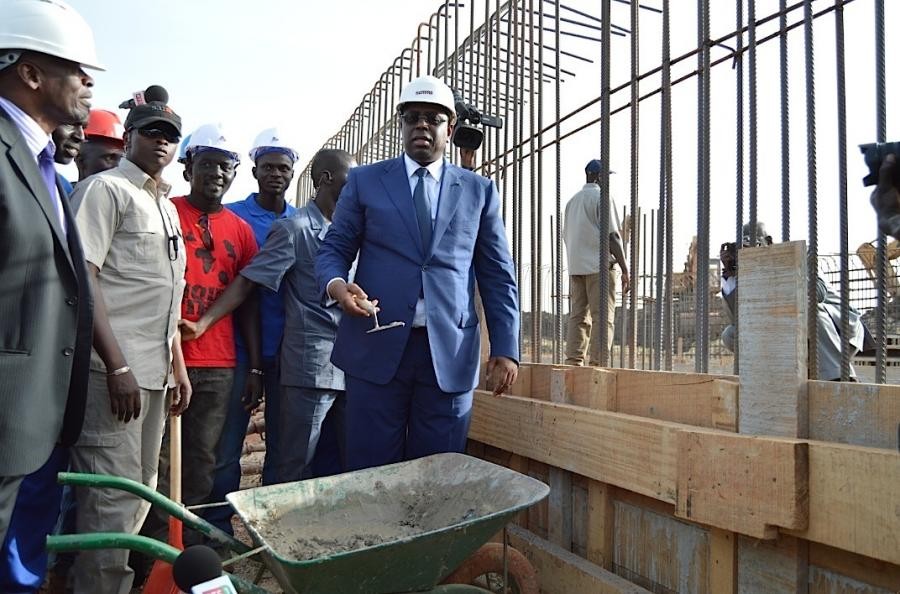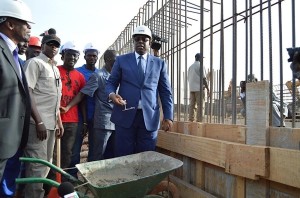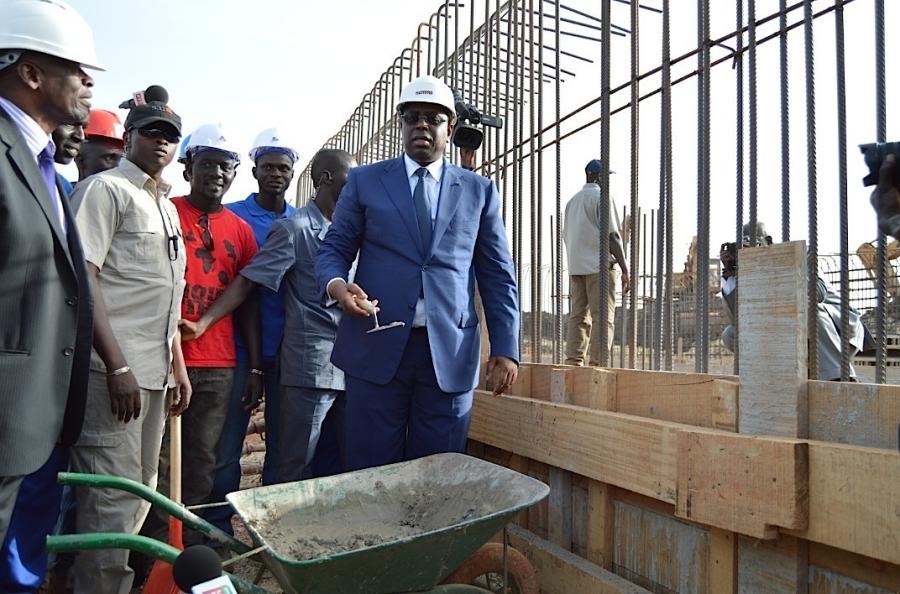 Senegal will begin in 2016 the building of the digital city Diamniadio which will be financed up to CFA 60 billion. The work will last 5 years and will transform Senegal as a destination for innovation and research in the field of ICT which constitutes a development of the country, said Tuesday in Dakar, Yaya Abdoul Kane, the Minister of Posts and Telecommunications.
The digital city project will be built on a site of 25 hectare. It will have broadband access infrastructure, smart buildings, data center, training center, etc. Through that the digital city of Diamniadio and its facilities, the country would become the technology hub of West Africa. It also wants to become a major digital destination on the continent such as South Africa, Mauritius, Nigeria, Morocco, and Kenya.
"The importance of digital for the development of our country is now established. This is why the sector needs a strong signal to transform the potential carried by the national expertise in real growth driver of our economy. This is to have basic infrastructure and accompanying facilities of growth of digital activities from Diamniadio Technology Park which is the heart, " said Mr. Kane who chaired in Dakar a restitution workshop of the feasibility studies of the digital city of Diamniadio.
He explained that
"this new development center will bring a new response to the high demand of actors in the access of infrastructure to broadband, intelligent buildings, data centers and training ".
According to Mr. Kane, the project will underpin all sectors of activities, because the objective of Senegal, through national digital economy strategy is to make ICT as a lever for growth and development.
" It will ensure that the project will strengthen the digital divide factor between the city and the country, " warned the Minister of Posts and Telecommunications, who indicated that Senegal plans to implement similar cities in other parts of the country as Diass, Sébikotane, St. Louis and Ziguinchor