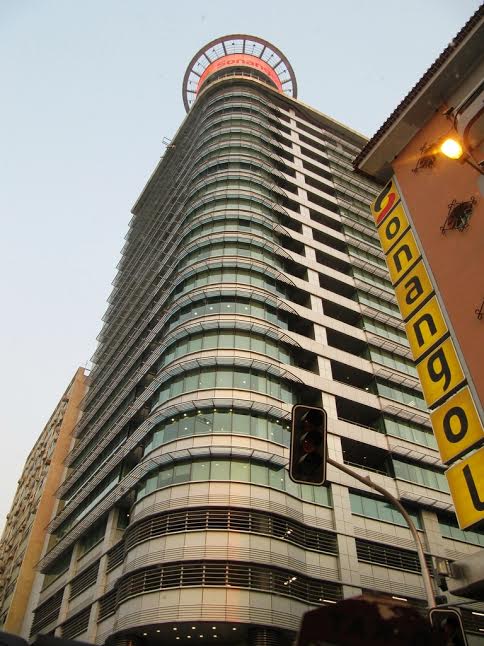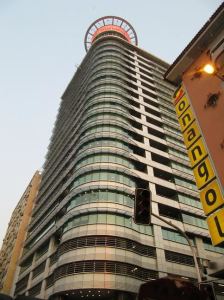 State owned energy company, Sonagol, has been given a $2billion loan by the Chinese government to help the company pursue the expansion of its oil and gas projects. The critical fall of oil prices to a five year low of $58.50 a barrel this week is forcing oil dependent countries to raise their eyebrows especially those that have their currency depending on it.
China has stakes in Angola's oil and energy sector through its state owned company Sinopec which has a joint venture with Sonangol in operating several large deep offshore projects. Although the conditions attached to the loans were not mentioned, Sonagol did state on its website that more financing will be coming from China to support its projects.
Analysts believe that the loan will help Angola to continue pursuing its long term objective of reaching a daily production of 2 million barrels. The country produces 1,7million barrels daily and 50% of it is sold to China.
Angola's Kwanza is on its all-time low and continues to drop almost every day due to the falling oil prices. The government's budget estimated oil prices at $81 which means that the government's spending could be restricted and forecasted economic growth of almost 9% could be at risk. The country relies on oil and gas exports for 60% of its gross domestic product.
The loan could ease the pressure on Sonagol as well as solidify China's influence in the Portuguese speaking country. Since 2003, Chinese loans to Angola total around $15 billion.
Angola is Africa's second largest oil producing country but its desire to increase its capacity has been affected by failed exploration projects. The country was marred in a 27 year civil war which ended when General Savimbi was killed in 2002.