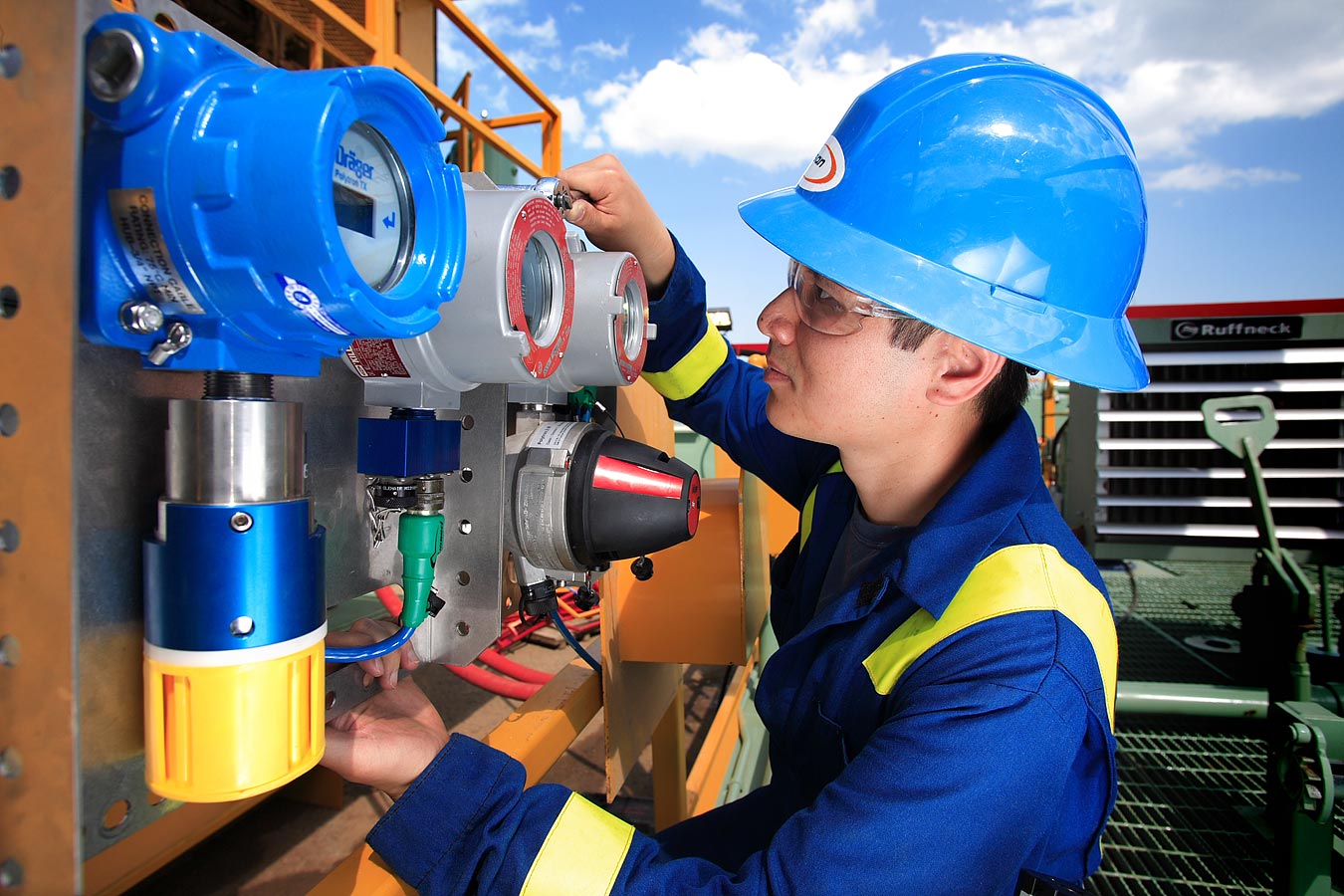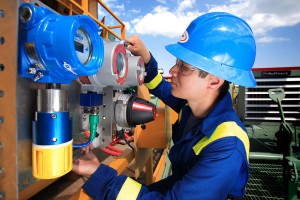 African Petroleum Corporation was awarded the first renewal of its license "Senegal Offshore South Deep" (SOSD) for a period of three years from 15th December, 2014.
The confirmation of the extension of the license is included in a presidential decree given to its subsidiary "Senegal African Petroleum Ltd", announced by the oil & natural gas exploration company.
African Petroleum, listed on Oslo Axess and National Stock Exchange of Australia, has said that it have exceeded the conditions related to the initial period, which expired on the 2nd November.
By entering this new phase of the license, the oil and gas company will have 18 month commitment to drill exploratory wells by June 2016.
Stuart Lake, CEO of African Petroleum said that this time will allow them to complete the processing and interpretation of seismic data again and to drill the first exploratory well..
African Petroleum Corporation held 81% of interest in the blocks of Rufisque Offshore Deep (ROD) and Senegal Offshore South Deep (SOSD) covering a total of 14,804 km2.
Note that, Cairn and its Joint Venture (JV) partners have completed operations on the SNE-1 well in Senegal and plans are now underway to appraise the discovery next year. Having discovered oil in the upper clastic target, no hydrocarbons were subsequently encountered in the deeper target of karstified and fractured Lower Cretaceous shelf carbonates. Following completion of logging operations the well will be closed and abandoned.
The SNE-1 well located in 1,100 meters (m) water depth and approximately 100 kilometers (km) offshore in the Sangomar Offshore block was drilled to a total depth of about 3,000 m.