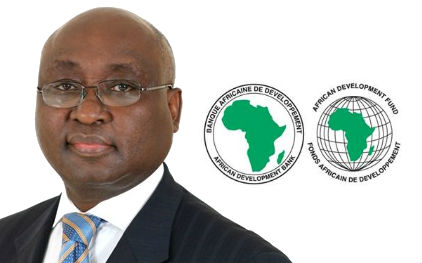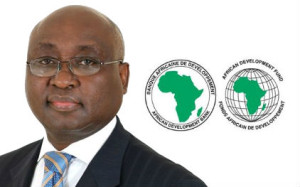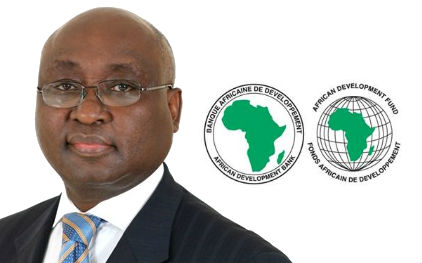 The African Development Bank will have new president in 2015. According to a statement released by the bank, the Governing Council will elect the successor of the current president, Dr. Kaberuka, on the 28th May, 2015, at the Annual Meeting of the Bank, in Abidjan (Côte d'Ivoire).
The Rules of Procedure governing the Election of the President of the African Development Bank (Article 1), as amended, require that the Bank hold the election of the President during the closest Annual Meeting to the end of the term of office of the serving President.
The current President, Dr. Donald Kaberuka, of Rwandan nationality, was elected in July 2005 and began his first term on the 1st September 2005. He was re-elected in May 2010, he began his second and final term on 1st September 2010.
According to the Procedure of the election, "Each candidate for the office of the President of the Bank shall have the profile prescribed in Article 36 of the Bank Agreement, specifically, that he/she shall be a national of a regional member state and shall be a person of the highest competence in matters pertaining to the activities, management and administration of the Bank".
   "Application for the office of the President of the Bank shall be deposited with the General Secretary of the Bank, for transmission to the Steering Committee of the Board of Governors (the "Steering Committee"), by the Governor for the regional member State of which the candidate is a national.
Note that, the African Development Bank operates under the leadership of the President, who serves as the legal representative of the Bank, the Chairperson of the Board of Directors, etc. The President conducts the current business of the Bank, under the direction of the Board of Directors