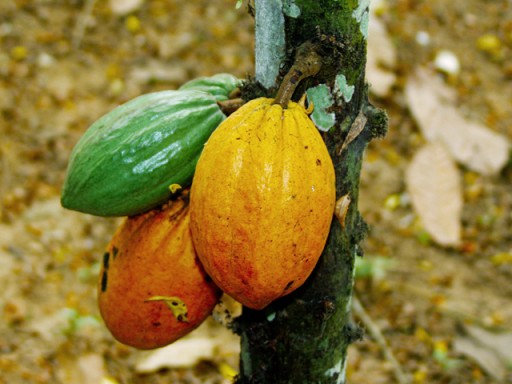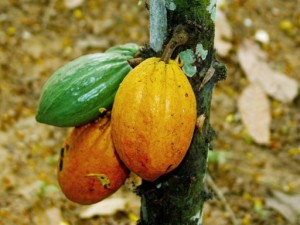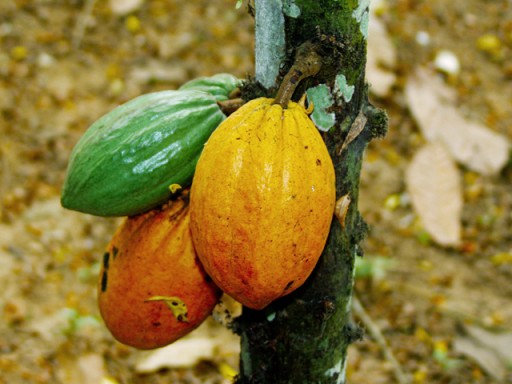 Ivory Coast, the world largest cocoa producer with over 1.2 million tons during 2013, is the preferred destination of several companies specializing in the processing of cocoa. "Multiple investments were implemented in the sector these last years and will make Ivory Coast the largest transformer in the word" said Jean Marc Anga, executive director of the Ivory Coast Council of coffee and cocoa last week during the International Festival of Cameroon Cocoa.
The main investors in the sector are among others: The Swiss company Barry Callebaut with 190,000 tons per year, the American company Cargill with 120,000 tons per year, the French chocolate company Cemoi with 100,000 per year, the Ivory Coast's cocoa companies Choco Ivoire, Saf and the Olam company are using 70,000 tons per year.
According to these figures, Côte d'Ivoire has a milling capacity of 670,000 tons and passes ahead of Netherlands, Germany and the United States of America, which so far has dominated the global market of cocoa grinding.
But despite these efforts of Côte d'Ivoire, whose grinding capacities are close to 860,000 tons milled at the level of continental markets, Africa is still behind.
During the last year campaign, the cocoa processing market is still dominated by Europe and Russia, regions where are milled 37% of 4,268,000 tons of cocoa beans processed in the world during the 2013-2014 campaign, according to the statistics from the Ivory Coast Council of coffee and cocoa. In the classification, the USA comes in the second place with 22% of processed beans, followed by Asia and Australia (21%), while Africa takes the tail of the grinders with only 20% of processed beans, while the continent produces 73% of beans sold worldwide.
Originally the delay of Africa, said Jean Marc Anga, is the lack of financial resources for the creation of processing plants; the harsh climate conditions make storage of beans difficult. He also noted that the low local consumption of cocoa products, the lack of energy infrastructure on the continent constitute an obstacle to the operation of the plants.