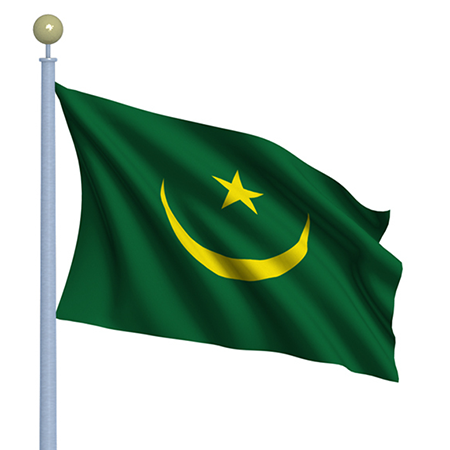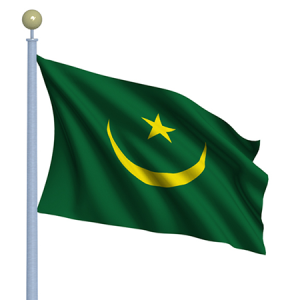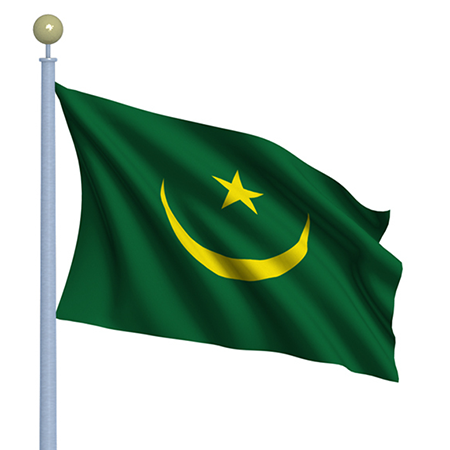 Mauritania offers significant investment opportunities in diverse sectors such as agriculture, industry, housing, water and electricity, said the General Director of the Moroccan Exports Promotion Centre (Morocco-export), Zahra Maafiri.
In a statement released on the sidelines of an exploratory visit by a delegation of Moroccan businessmen in Nouakchott, Maafiri said that Morocco has accumulated extensive experience in Africa in these sectors that can benefit Mauritania.
As part of the promotion of the Moroccan-Mauritanian business partnership, meetings will be held in Morocco in order to inform Moroccan businessmen of the investment legal framework in Mauritania and business opportunities of this country assured the Director General of the Moroccan Centre Exports Promotion Centre.
"Moroccan operators will visit very soon Mauritania, to see the business climate in the country and Mauritanian businessmen will also visit Morocco for information on national strategies in place", she has added.
The visit of the Moroccan delegation aimed to explore investment and partnership opportunities in Mauritania to define the priority areas of common interest in the prospect of holding the Morocco-Mauritania economic forum to promote the opportunities that offer the two countries and to boost trade and investment.
The delegation, led by the General secretary of the French Ministry of foreign Trade, had, last Thursday and Friday, interactions with officials of Mauritanian Ministries of Trade, Industry, Tourism, Transport, Finance, Agriculture and Housing, as well as with several economic operators.