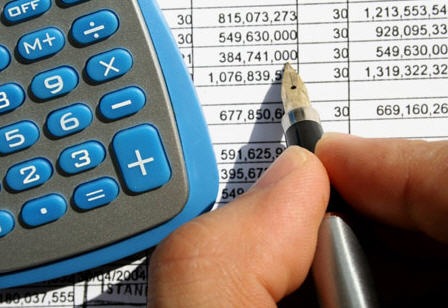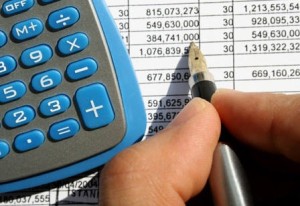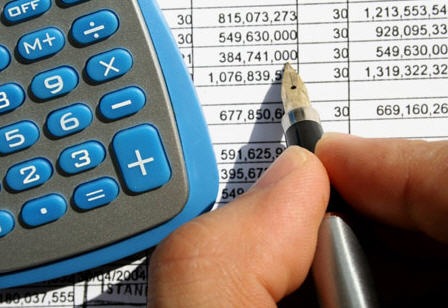 Djibouti, this small country in the Horn of Africa which hosted the last three summits of the African Conference of Islamic finance, is mainly to attract foreign direct investment, including Muslim countries. Djibouti's economic expansion depends entirely on the service sector.
According to figures of the Central Bank of Djibouti, the Islamic banks have and helped to strengthen the financial ambitions of Djibouti
"The four Islamic banks that have settled down the last eight years in the country are now holding 15 to 20% market share in Djibouti", reported Xinhua, the Chinese news agency this weekend. With a legal framework designed to facilitate the development of Islamic finance, the banks could make Djibouti a sub-regional financial center.
Thus, the country that in 2006 where there were only two French banks has 8 years later, 10 establishments of 4 Islamic financial institutions. "Not only Islamic banks present in our country have allowed us to break a stuffing monopoly imposed on us, but they have also helped to diversify suppliers and therefore better access to financing", said the Head of the state, Ismail Omar Guelleh, during the 3rd African summit of Islamic finance, last November.
In this dynamic, last October, the executive decree of Islamic insurance law was adopted: "The Islamic insurance will also contribute to the development and dissemination of Islamic finance and Islamic products. (…) Our population is Muslim, therefore, there is a natural receptivity for these products, provided they meet the needs of the population ", said Mariam Hamadou, Director of Economics at the Djiboutian Ministry of Economic and Finance.
According to Mariam Hamadou, who was quoted by Xinhua, Djibouti, the future is promising for Islamic insurance which will benefit from the development and the growing diffusion of Islamic finance in the country, including Islamic banks.
.