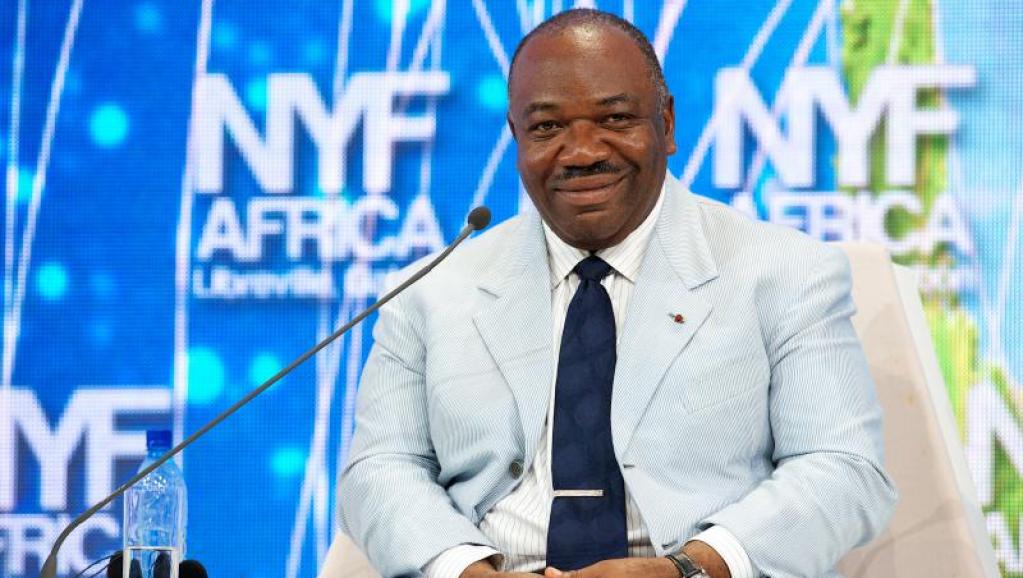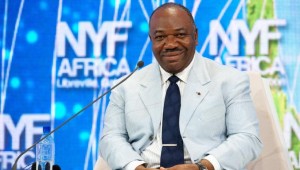 Appointment is made for the fourth edition of the New York Forum Africa, scheduled in Libreville from 29th to 31st May 2015 under the theme "Investing in energy of the continent."
Libreville will host from 29th to 31st May 2015, the 4th edition of the New York Africa Forum. More than 1,500 players in the economic and political world will participate to this 4th edition under the theme "Investing in the energy of the continent". This edition will focus on the dynamism of the continent, its opportunities for savings, investment, job creation, but also education and innovation.
It will be for participants through roundtables, meetings and workshops to identify concrete action tracks for a sustainable and efficient investment in energy. What are the effective reforms? What strategies for the diversification of the economy? How to support the transformation of the booming sectors such as transport, telecommunications, financial services, tourism…? These questions are designed to identify growth opportunities in energy, including alternative energy.
According to the organizers of the event, the marketplace of NYAF2015, will host a "Village of innovation." Selected African start-ups for the occasion will present their projects. The meeting will also host the second edition of the African Citizen Summit.
The NYAF 2015 will be held at the end of another major initiative: the South Climate Initiative (SCI) which will be held on the 28th and 29th May in Libreville to define the role of developing countries in the fight against global warming and find concrete solutions to prepare for the COP 21 which will be held in Paris in December 2015.