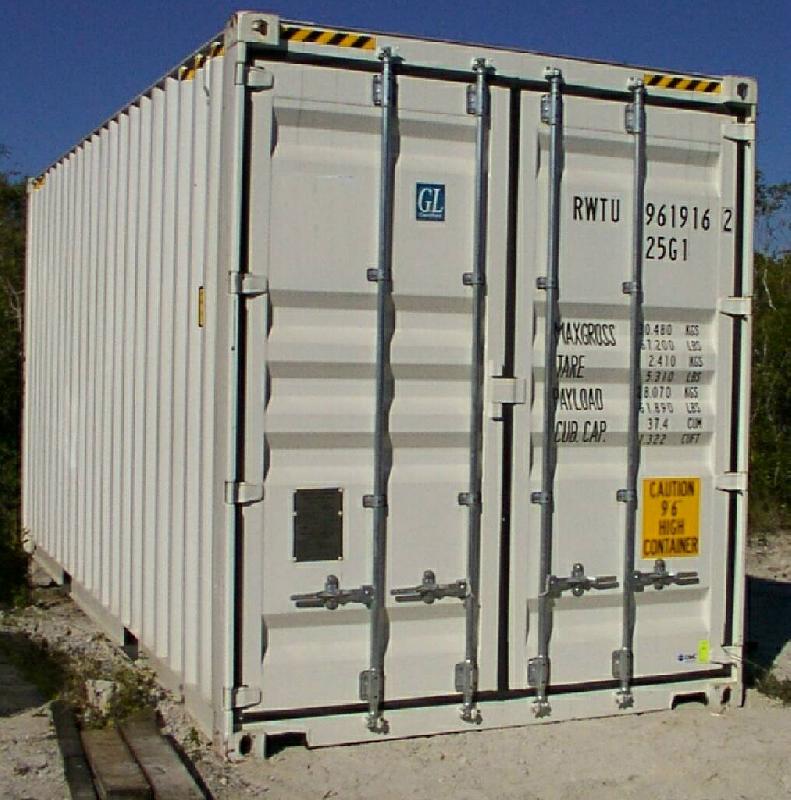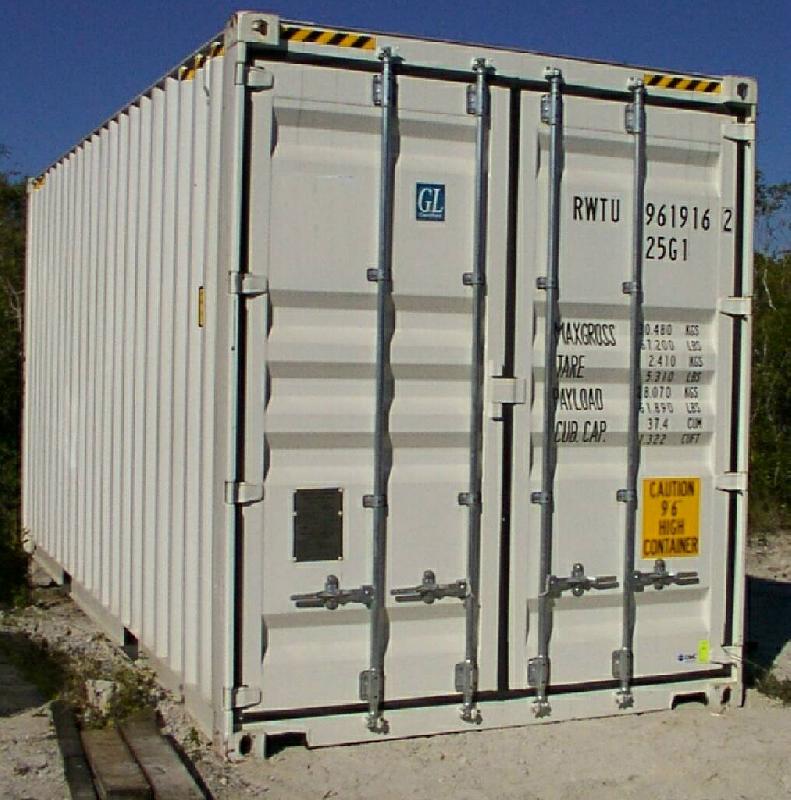 The government of Cameroon is making a cleanup of its old containers in accordance with a prescription made last November by the Cameroonian Minister of Transport, Robert Nkili, to accelerate the decongestion of the port of Douala.
The dealer of the container terminal at the port area, Douala International Terminal (DIT) has launched on the 28th December 2014, the transfer operation of containers which have spent more than 90 days to the terminal.
Douala International Terminal (DIT) will transfer nearly 1,000 from the dedicated container terminal of the port of Douala, to a new area of 3 hectares which can accommodate 2,900 twenty-foot containers, housed in the area called CACEU-Cotco. .
According to the statement released by Douala International Terminal, "the transfer will allow the spaces and flow of operations with the following impacts: time saving, reduction of "dwell time", reduction of intermediate movements of goods handling machines, acceleration of delivery time of containers to trucks, improvement of ships processing, increment of productivity of the terminal with a direct impact on the Cameroonian economy ".
In August 2014, according to the records of DIT, over 1,800 containers are still at the terminal of the port of Douala, which have lasted more than 90 days after landing. At the root of this transformation of the port area in the warehouse by economic operators, the low cost of port storage, compared to those charged by the owners of warehouses outside the port.