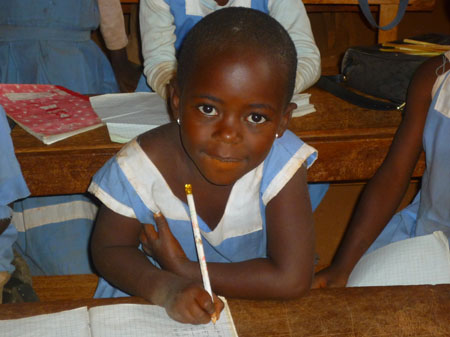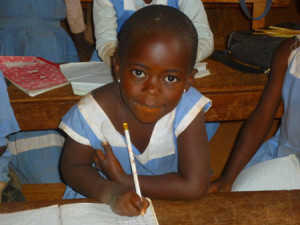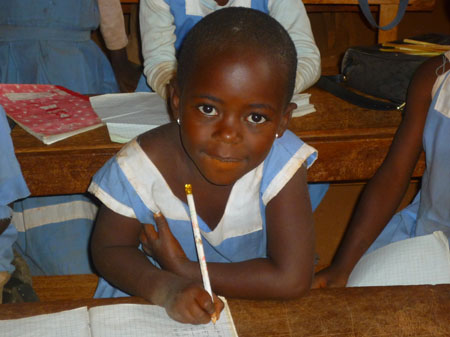 The government of Cameroon will invest around 500 billion FCFA to the development of the education sector in 2015, according to its 2015 budget voted by parliament for the education sector.
According to APA news agency, the Ministry of Secondary Education takes the largest envelope with a budget of 251.5 billion FCFA, followed by the Ministry of Basic Education with a budget of 188.5 billion FCFA and the Ministry of higher Education with nearly 52 billion FCFA.
The same source announced that the allocations of the Ministries of Youth and Civic Education, Employment and Vocational Training , Sport and Physical Education, exceeds largely the 500 billion FCFA of the envelope.
This allocation is experiencing a slight increase compared to last year, "which shows that the future of the youth remains a major concern of the government ", say the authorities of Cameroon in the statement released by the minister of economic an Finance.