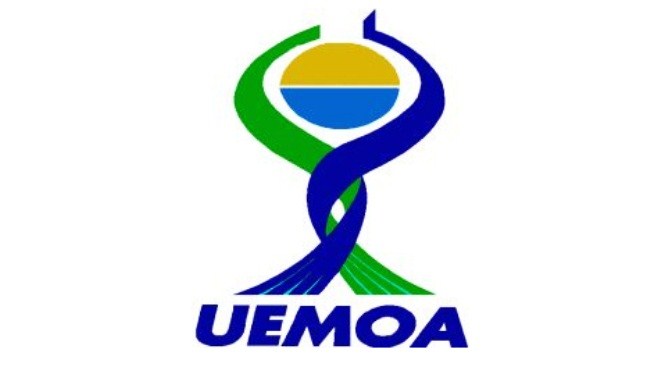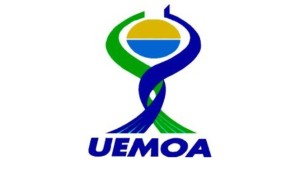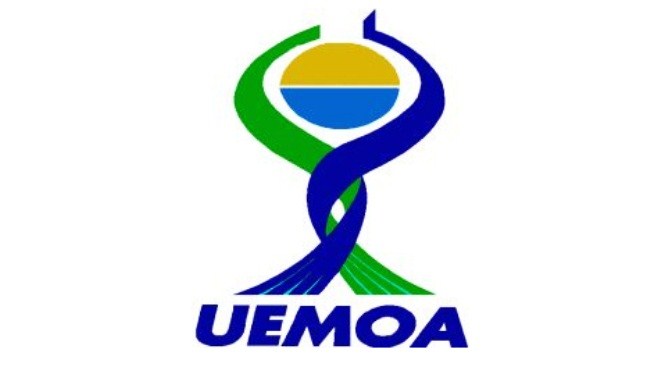 The economic performance of the West African Economic and Monetary Union (UEMOA) is considered significant in spite of the fragility recovery on the internationally scale. In 2014, the growth rate of gross domestic product (GDP) was 6.8%, against 5.9% in 2013.
This would be supported by the renewal of dynamism in the agricultural and industrial sectors as well as by the performance of construction companies and public works.
In a statement issued after its meeting last Monday in Cotonou (Benin), the Council of Ministers of the Union, after examination of the economic and monetary situation of the Union, welcomed the economic performance.
However, it has called on Member States to maintain performance improvement efforts of the financial authorities to increase revenue and deepen structural reforms to improve the quality of public investment.
The Council has also urged member states to put together their efforts to stop the spread of the Ebola virus in the Union.
The statutory body of the Union also encourages Member States to continue the efforts of public investment in the infrastructure and in the social sector, critical areas to achieve the growth objectives.
Furthermore, according to the statement, recent developments have revealed a decline in the general level of consumer prices in the third quarter of 2014. On average, says the document, the inflation rate stood at 0.3% the third quarter of 2014 against – 0.3% inflation rate in the previous quarter.
The Council also took note of the progress of the project to promote information offices on the credit of the Union, initiated by the Central bank of West African States (BCEAO).
Decisions on multi-annual convergence programs, stability, growth and solidarity in respect of the period 2015-2019, prepared on the basis of new convergence criteria were also adopted.