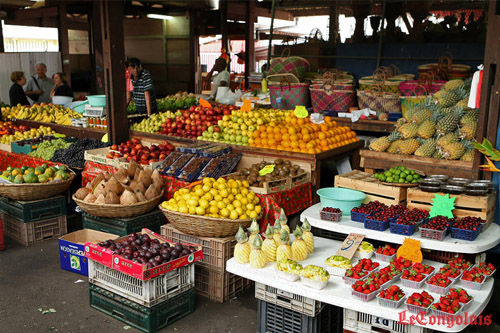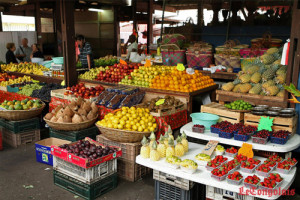 The Central Bank of Congo (CBC) has announced on Tuesday, Dec. 30th that the economy of the DRC has recorded a growth rate of 8.9% in 2014. A growth rate above the African average estimated at about 6%. The central bank projects a growth rate of 10% for 2015. In 2013, the country recorded a growth rate of 8.5%.
The Central Bank of Congo reveals that the vitality of the growth in the DRC comes mainly from the primary sector performance. The contribution of this sector in the Congolese growth was 46.2%, with a share of 37% for the sector "extraction" which includes mining activities.
The central bank thus calls for a diversification of the Congolese economy.
"The dynamics of growth continues to depend primarily on the outlook for activity in the mining sector. To this end, it is imperative that economic diversification policy must be conducted in order to achieve ultimately a multiples growth that can strengthen the resilience of the economy to the external shocks, particularly by reducing its exposure to changes of commodity prices on the international markets ", said Deogratias Mutombo, the Governor of the Central Bank of Congo.
About the health of his own institution, the Governor Mutombo has said that the CBC is applied to preserve the stability of the national currency and of the financial sector.
He was particularly pleased that in 2014, consumer prices have only registered an increase of 1.04% against an average of 6.7% for sub-Saharan Africa.
Deogratias Mutombo has nonetheless acknowledged that this year was marked by the erosion of revenues from the CBC:
"The central bank, overall, 2014 was marked by the erosion of revenue that resulted in serious cash-flow difficulties. Regarding revenue, shrinking was primarily due to the reduction in the amount paid by the government to the central bank for interest on the debt and the significant drop in foreign exchange products relating to the implementation of certain key measures of dollarization draft of the national economy. "Added Deogratias Mutombo