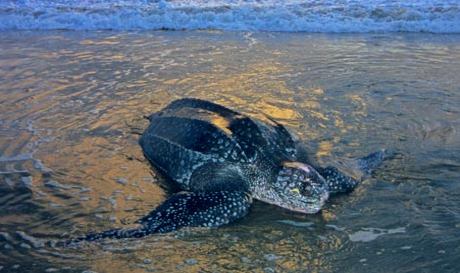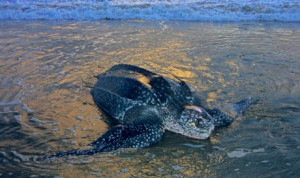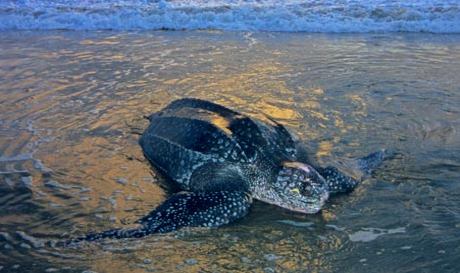 Gabon has been ranked as the best environmentally sustainable nation in Africa by the 2012 Environmental Performance Index, published by the US Yale University.
At the world ranking established by the index, Gabon came in the 40th position, well ahead of the other Congo basin nations, which include the Democratic Republic of Congo ranked in position 92,
the Republic of Congo (95), Cameroon (112), and Equatorial Guinea and Central African Republic (132).
However, Gabon's scores in environmental health were not as good, as the country came in position 82 regarding effects of air on human health. It was ranked in position 116 in terms of environmental diseases treatment and was positioned 106 in terms of effect of water on human health.
the environmental performance index is measured according to 22 indicators which take into account the environment sustainability of a nation, the endowment of natural resources, the level of past and present pollution, the environmental management efforts and the protection of world heritage sites.