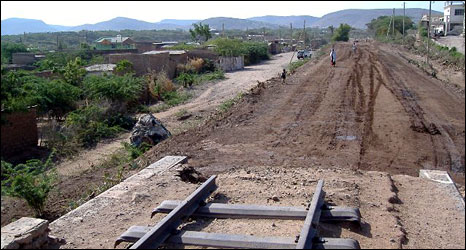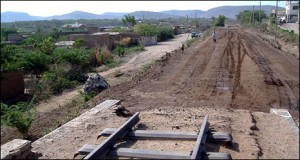 Ethiopia will extend its railway network by the construction of 5,000 km of railway lines by 2020.
To this end, Ethiopia struck deals with a Chinese and a Turkish company to construct the $3.2 billion dollar railway network, out of which a 1,808km long section is expected to be completed by 2015.
With this huge infrastructure project, Ethiopia seeks to ease passengers' travel and boost trade across the nation and to link the Northern parts of the country with Port Tadjourah in neighbouring Djibouti allowing an alternative route to land locked Ethiopia.
Upon completion, Ethiopia hopes to transport potash, metals and other products from northern mines to Tadjourah for international markets.