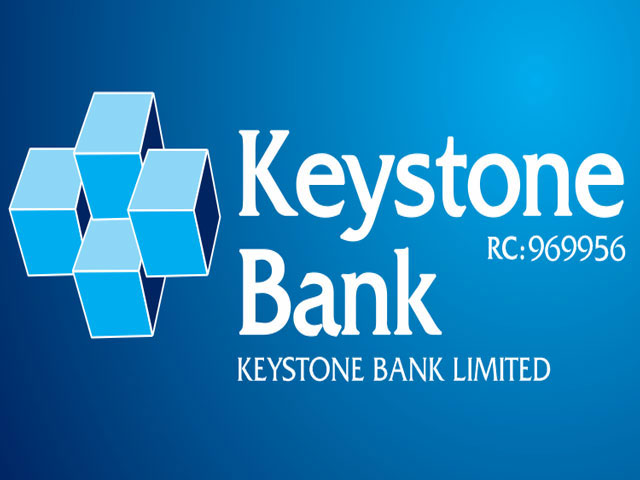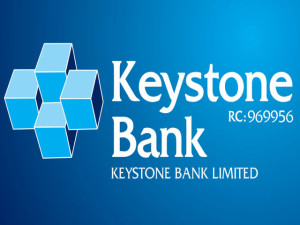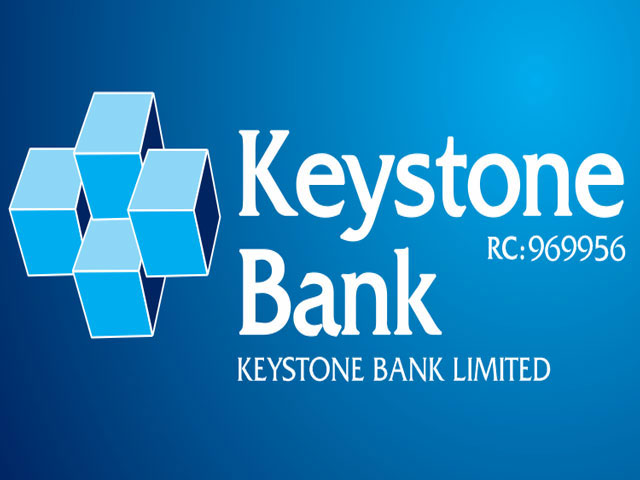 "The Asset Management Corp. of Nigeria (AMCON), public bank, will begin the process of selling Keystone Bank during the second quarter of 2015" reported Bloomberg on the 8th January.
"We chose to begin the selling process in the second quarter, just after the general elections scheduled next February," said the CEO of AMCON, Mustafa Chike-Obi. "The process will be transparent. AMCON will issue a call for tenders, which will be followed by a selection process over a period of three to four months, "he added.
Keystone Bank is one of three nationalized banks after the 2009 financial crisis, alongside Mainstream Bank, former Afribank Nigeria, Enterprise Bank, former Spring Bank Nigeria, which have already been sold to strategic partners in the second half of 2014. The three banks were nationalized for not being able to complete their recapitalization within the period fixed by the Central Bank of Nigeria.
AMCON was created in 2010 to consolidate $ 24.6 billion of compromised bank accounts.