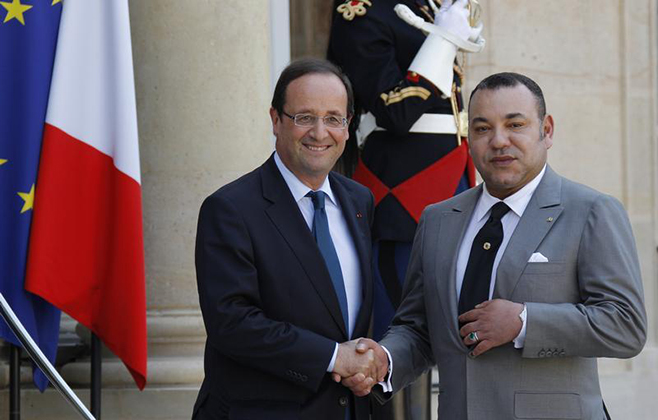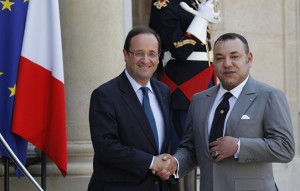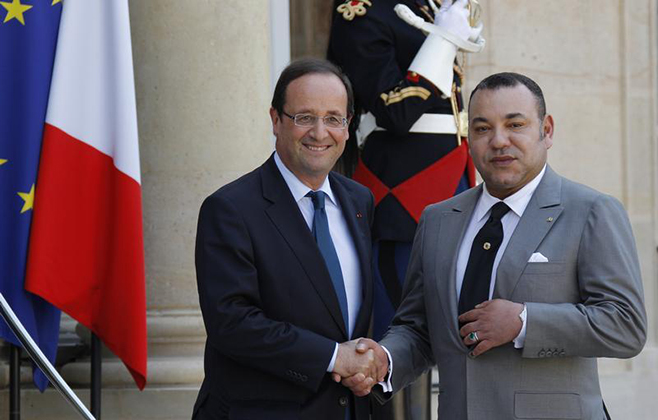 The French Development Agency (AFD) will invest between 550 and 600 million Euros in Morocco over the period of 2014 to 2017, reports the newspaper "The Economist", citing the executive director of the institution, Eric Baulard.
The sectors affected by these investments are renewable energy, training and supporting of sectoral strategies launched by the Moroccan government, according to Eric Baulard, speaking on the occasion of the agreement signing concerning the funding of the construction of Noor solar park in Morocco.
Morocco is the first area of intervention and investment of AFD worldwide. The total of AFD commitments in the Kingdom of Morocco has achieved € 2.5 billion.
These investments were made in the areas including the strengthening of the competitiveness of the economy, employment, reduction of social and regional inequalities, education, health and housing.
Note that, AFD support the private sector of the kingdom of Morocco. In June 2014, it has granted a credit line of 30 million Euros to Banque Populaire.
This credit line is intended to bail Offshore IBC, the platform dedicated to foreign currency funding of Moroccan bank. It will thus enable the Banque Populaire to support and assist businesses, especially those located in the free zones.
In December 2011, AFD had already awarded to Banque Populaire a similar credit line in the amount of 50 million Euros.