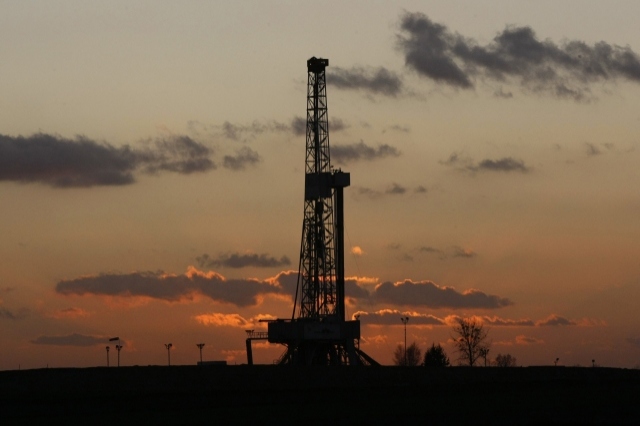 State-owned Sonatrach is adamant with its plans to exploit shale gas despite the protests of the habitants in the region. The Managing Director of the company, Said Sahnoun, said plans will go ahead in the Ahnet Basin located in In Salah after very promising results were obtained during the pilot drilling in the area. At least $70 billion will be invested for over 20 years.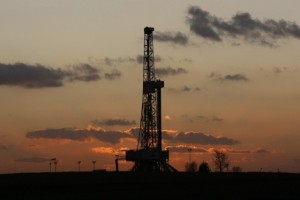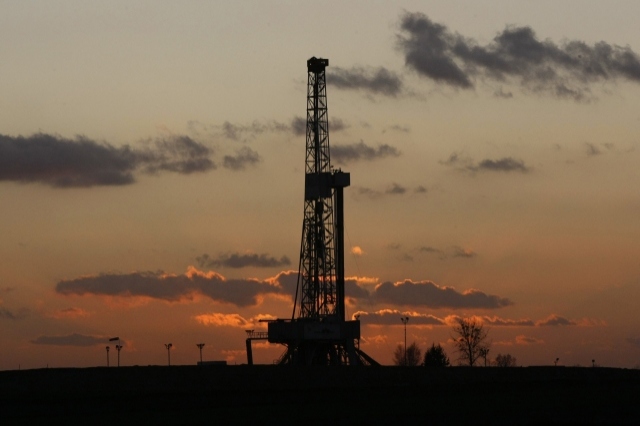 Daily activities in Salah have changed since the beginning of the year when Sonatrach announced that it will move on to large scale production after the test results. Schools, businesses and public offices in In Salah have closed since the start of the year to protest against the move.
Shale gas is exploited through fracking which involves blasting a high-pressure mixture of water, sand and chemicals to extract it from within rock layers. The habitants of the area are concerned about the consequences of such techniques. Environmentalists claim that it can lead to small earthquakes and the pollution of groundwater.
Salah is a desert town in Southern Algeria.
Sahnoun blamed the protests on lack of information as he opined that that maybe they have not done enough communication in the area. He slammed the claims of underground pollution as he said that last month's pilot drilling produced "clean gas" and "the waste water is being managed."
Sonatrach hopes to produce some 20 billion cubic meters (700 billion cubic feet) of shale gas per year from 200 drill sites, Sahnoun said. Algeria's oil and has sector has been affected by the lack of foreign investment due to its investment laws. The In Amenas attack gas plant attack by terrorists in 2013 also raised security fears.