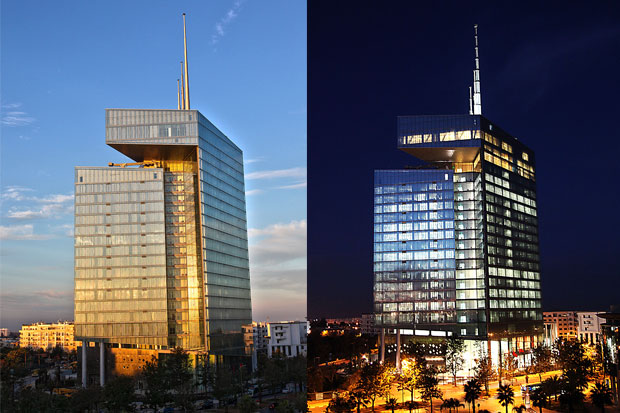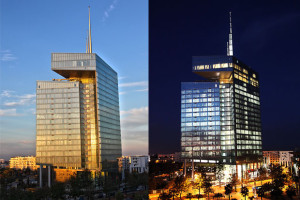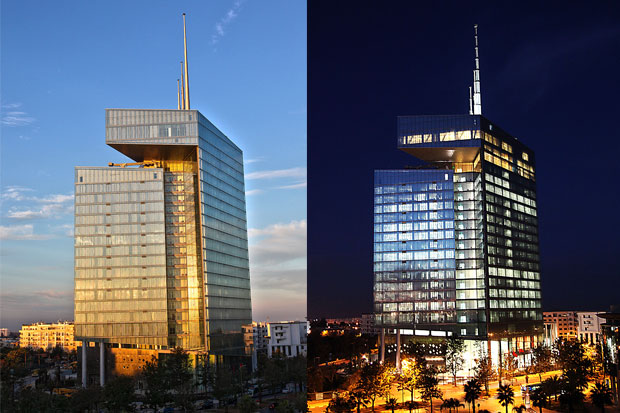 Maroc Telecom, the partly state-owned telecommunications operator in Morocco, has once again dominated the top five Moroccan brands on Facebook with 1.74 million fans registered in 2014, marking a steady increase in the activity of the leading telecommunication operator in the North African country on social networks.
The ranking was established by the American Socialbakers, the most popular provider of statistical analysis and figures on social networks. Avito, the first ads website in the country was ranked second with 1.62 million fans, while the third and fourth positions were held by two other telecom operators, Meditel and Inwi with respectively 1.54 million and 1.47 million followers.
Maroc Telecom's ranking on top of the Moroccan brands on Facebook confirms the dynamism of the operator which holds more than 42% of the 44 million subscribers to cell phones in Morocco.
Over the last fifteen years, Maroc Telecom has been the key actor in speeding up the modernization of the telecommunications sector in Morocco as well as in several other countries in Africa where it has expanded its activities.
The group, shrewdly managed by its CEO Abdeslam Ahizoune, has actually gradually expanded in Francophone Africa. In 2013, it became the leading operator in Mauritania, Mali, Gabon and Burkina Faso, with some 17 million mobile phone subscribers.
This development at the regional scale was further consolidated when Maroc Telecom acquired for nearly $ 557million the subsidiaries of its new shareholder, the United Arab Emirates group Etisalat, in five other African nations, namely Côte d'Ivoire, Niger, Central African Republic, Benin and Togo, in addition to Etisalat's subsidiary in Gabon where Maroc Telecom was already operating.
Etisalat became the majority shareholder in the capital of Morocco Telecom in 2014.
Earlier this January, Maroc Telecom was ranked among the most powerful operators in the world by specialized Total Telecom magazine. The Magazine also nominated the group's chairman Ahizoune in the Top 5 CEOs of African telecom groups. At the African level, the Moroccan group is ranked second behind the South African MTN.
The Moroccan Group's turnover recorded, late September, an increase of 4.3% over a year, to $ 700 million.