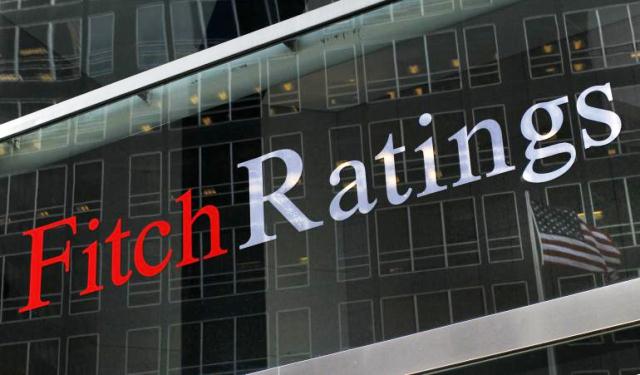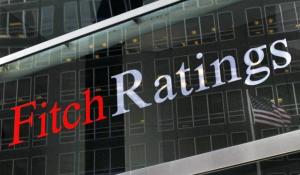 The credit rating agency Fitch Ratings has announced on the 9th January 2015 in a statement, to have maintained the sovereign rating of "B" of Ivory Coast in foreign and local currencies despite a slight slowdown of the country's economic growth. This assessment is subjected to "positive outlook".
Fitch explains that maintaining a "B" of Ivory Coast by the strong economic growth that the country is registering and the high level of investment and significant economic reforms launched by the authorities. The London agency has noted that the GDP of Ivory Coast has increased by 8.5% in 2014, against 9.2% in 2013.
GDP growth is expected to remain at 8.5% in 2015, before falling to 7.5% in 2017, in the wake of an expected decline in investment.
The budget deficit of Côte d'Ivoire should, moreover increase to 3.4% of the GDP in 2015, against 2.3% in 2014. The relative debt of the country (43% of GDP in 2014) should, meanwhile, decrease due to the strong economic growth.
According to Fitch, the deterioration of the political environment during the 2015 presidential election could, however, lead to a downgrade of the country.
Note that in July 2014, when Ivory Coast gets B rating from Fitch, the agency mentioned that the mark B was won by the country because of the return of political stability, and public and private investment in the infrastructure sector, as well as the structural reforms implemented.
However, the newspaper Jeune Afrique recalled that the rating is lower than those received from this agency by the Republic of Congo and Kenya (B +), reflecting in part the fact that Ivory Coast has defaulted on its debt in 2011 during the post-election crisis.